Pfizer press release continues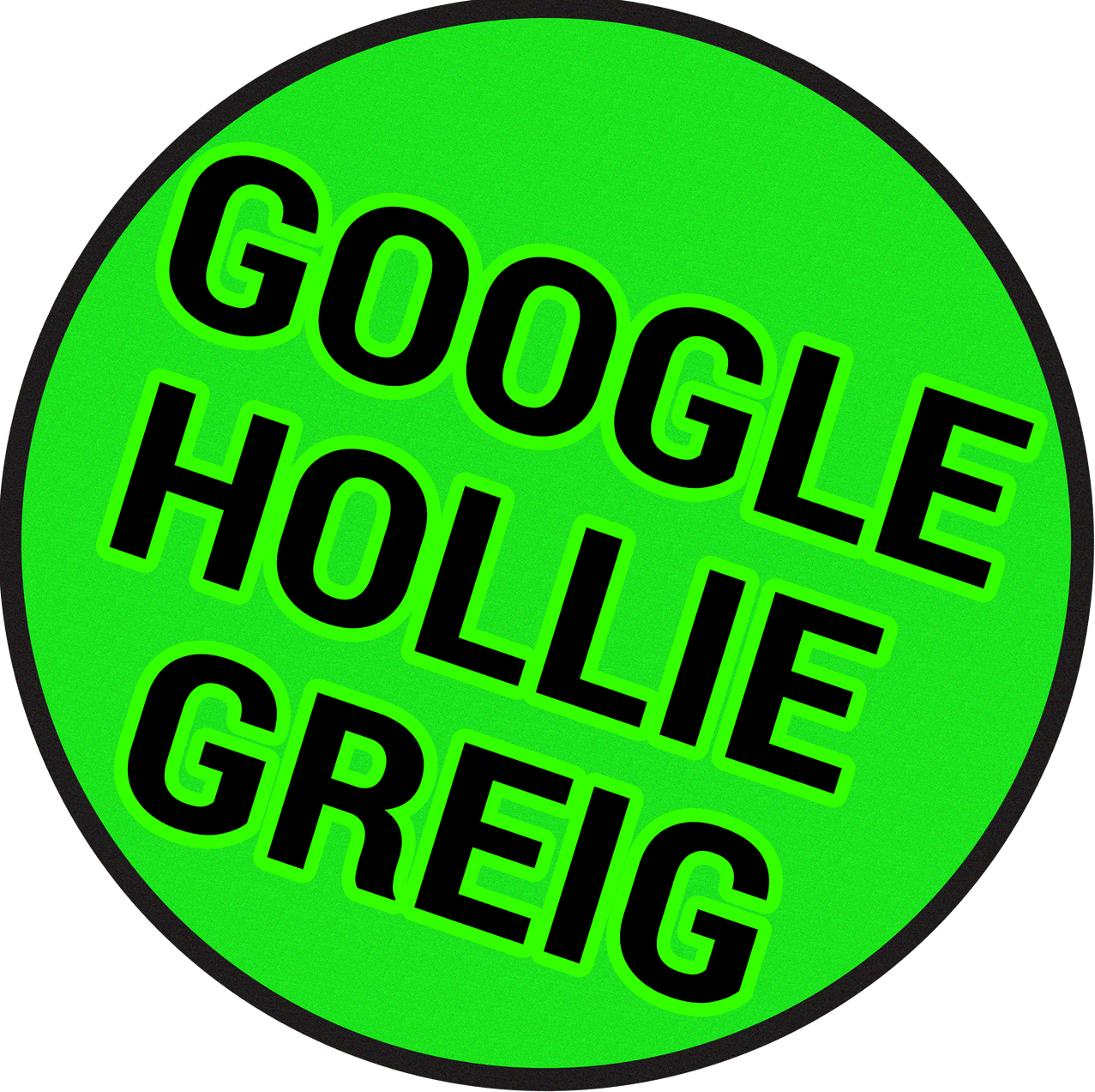 New York, January 27, 2023. Allegations, gain of function and directed evolution research,

Friday, January 27, 2023 - 08:00pm

https://www.pfizer.com/news/announcements/pfizer-responds-research-claims#.Y9WTkZsflV4.mailto


the company would like to set the record straight.

Seek medical attention right away if you have any of the following symptoms:

Difficulty breathing, swelling of the face and throat, a fast heartbeat, a bad rash all over the body, dizziness, and weakness

Myocarditis (inflammation of the heart muscle)

Pericarditis (inflammation of the lining outside the heart),

have occurred in some people who have received COMIRNATY® (COVID-19 vaccine, mRNA) or Pfizer-BioNTech COVID-19 Vaccine.

The observed risk

Higher among adolescent males and adult males under 40 years of age

(compared to females and older males)

Risk is highest in males 12 through 17 years of age.

In most of these people

Symptoms began within a few days following receipt of the second dose of vaccine.

Magnitude of risk not specified in press release
From the recent 'Vaccine' paper

https://pubmed.ncbi.nlm.nih.gov/36055877/

Pfizer mRNA COVID-19 vaccines, associated with an excess risk of serious adverse events of special interest of 10.1 per 10,000 vaccinated

Moderna mRNA COVID-19 vaccines, associated with an excess risk of serious adverse events of special interest of 15.1 per 10,000 vaccinated

Combined, 1 in 800





Latest risk figures from UK Health Security Agency (UKHSA) presentation to the Joint Committee on Vaccination and Immunisation (JCVI)
https://assets.publishing.service.gov.uk/government/uploads/system/uploads/attachment_data/file/1131409/appendix-1-of-jcvi-statement-on-2023-covid-19-vaccination-programme-8-november-2022.pdf

Table 3: NNV for prevention of hospitalisation(and severe hospitalisation)for different programmes

16 – 19 Years, Autumn booster

73,500 (185,100)

20 – 29 Years, Autumn booster

No risk group, 169,200 (706,500)

In a risk group, 7,500 (59,500)
Side effects that have been reported with these vaccines include (direct from Pfizer)

Severe allergic reactions

Non-severe allergic reactions such as rash, itching, hives, or swelling of the face

Myocarditis

Pericarditis

Injection site pain

Tiredness

Headache

Muscle pain

Chills

Joint pain

Fever

Injection site swelling

Injection site redness

Nausea

Feeling unwell

Swollen lymph nodes (lymphadenopathy)

Decreased appetite

Diarrhea

Vomiting

Arm pain

Fainting in association with injection of the vaccine

Unusual and persistent irritability

Unusual and persistent poor feeding

Unusual and persistent fatigue or lack of energy

Unusual and persistent cool, pale skin

Dizziness

These may not be all the possible side effects of these vaccines.

Call the vaccination provider or healthcare provider about bothersome side effects or side effects that do not go away.

Individuals should always ask their healthcare providers for medical advice about adverse events.

Report vaccine side effects using Vaccine Adverse Event Reporting System (VAERS).

The VAERS toll-free number is 1‐800‐822‐7967 or report online to www.vaers.hhs.gov/reportevent.html.

In addition, individuals can report side effects to Pfizer Inc. at www.pfizersafetyreporting.com or by calling 1-800-438-1985

Tell your vaccination provider about all of your medical conditions, including if you:

have any allergies

have had myocarditis or pericarditis

have a fever

have a bleeding disorder or are on a blood thinner

are immunocompromised or are on a medicine that affects the immune system

are pregnant, plan to become pregnant, or are breastfeeding

have received another COVID-19 vaccine

have ever fainted in association with an injection

The vaccine may not protect everyone

Fact-based information rooted in sound science is vitally important to overcoming the COVID-19 pandemic,

and Pfizer remains committed to transparency and helping alleviate the devastating burden of this disease.
Show more