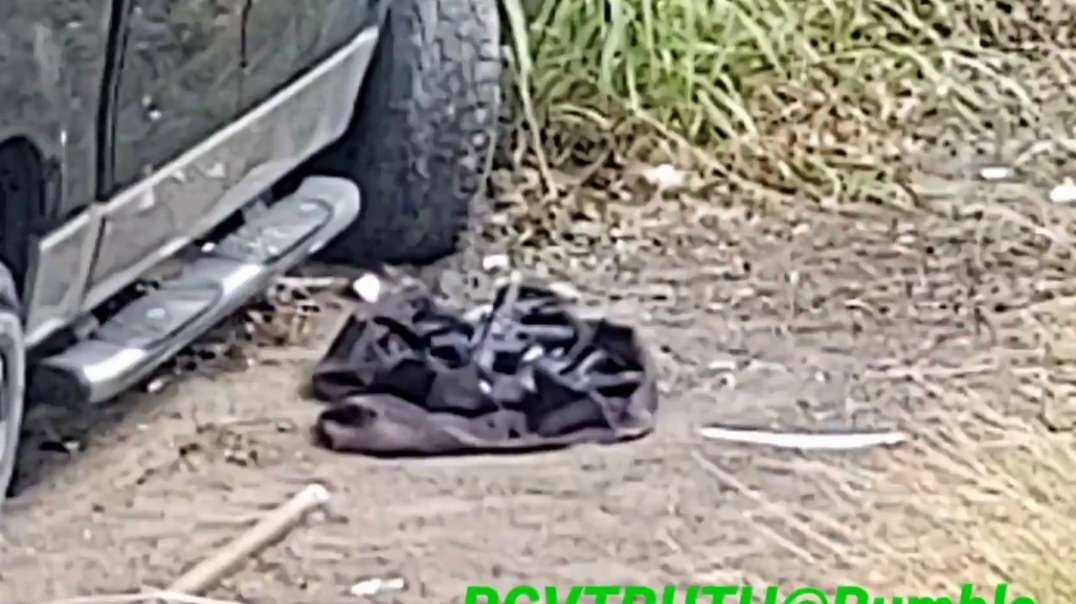 AllTheWorldsAStage
Peninsula is Sinking, Floods are everywhere! Heavy rainfall in Malaysia.mp4 18. Live news live about bad weather. Earth's pain will cleanse the Planet from the humanity. In the world in a day about severe nature. Catastrophes are here and now. Global warming is not far off.
-------------------------------------------------------------------------
Peninsula is sinking, floods are everywhere! Heavy rainfall in Malaysia.

Torrential rainfall has led to widespread flooding in at least five states in the peninsula.

Selangor state suffered the most, more than 10,000 people were evacuated.Rainfall has exceeded 500 millimetres. In the cities of Klang and Shah Alam, high tides in the affected areas exceeded 5 meters. More than tens of thousands of cars were captured by water. The underground car parks have become a real pool. The flood destroyed the residents' property as water poured into their homes.
Show more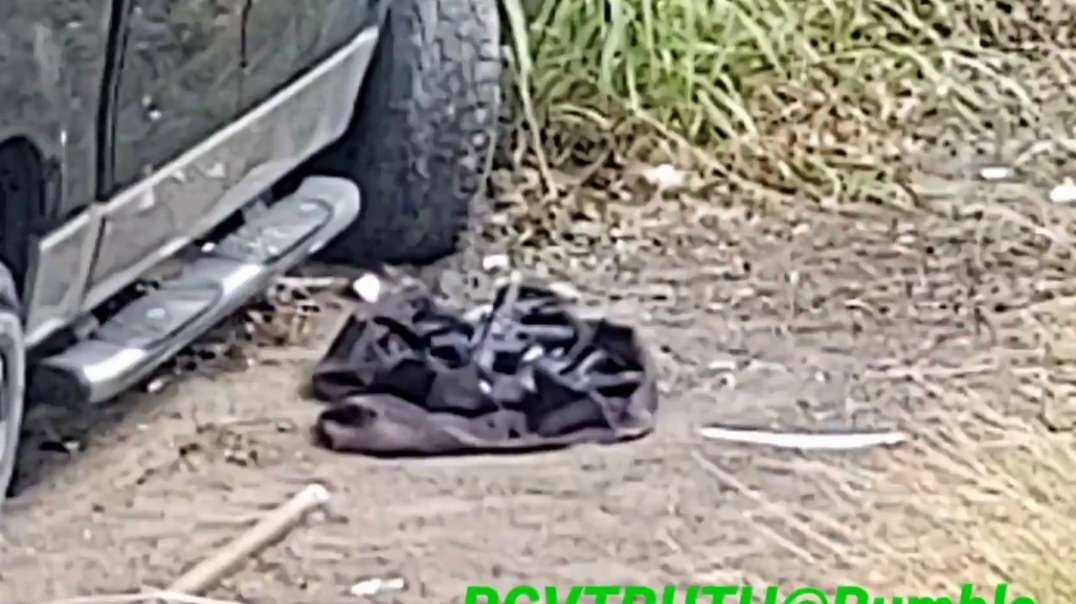 AllTheWorldsAStage