Pelosi Told The Truth? Yet Dumbass In Chief Keeps Saying Otherwise...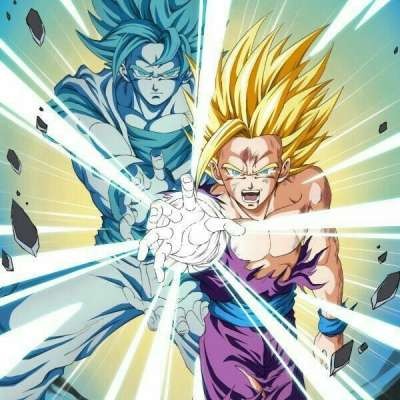 Original article from WELOVETRUMP:
https://welovetrump.com/2021/0....8/01/flashback-nancy

The my body, my choice movement only stopped when democrats was annoyed many other's used the slogan in the proper term.

Yes, weird. I believe in April of this year, Pelosi said "We can't require someone to be vaccinated..." [In other words, THEY CANNOT FORCE THEM TO TAKE THE VACCINE]

It should be left at that, but screwball puppet keeps forcing the idea to have vaccines mandatory...
Show more