Pegasus by Eric Saward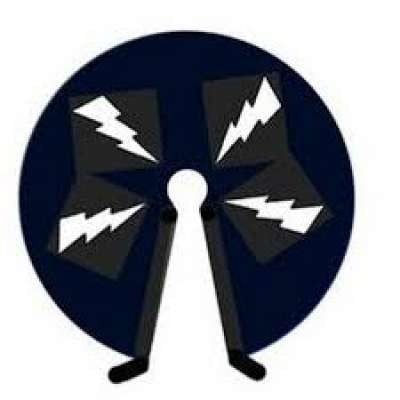 Pegasus by Eric Saward was broadcast on BBC Radio 4 in 1975.

Story:
1890. A man is found in the East End of London, apparently blown up by his own bomb. Investigation soon shows that the man was a senior government minister - or was he?


Insp Mainland and Sgt Bound are sent to investigate, but it is not long before Maitland turns for help to that master of disguise and prince of the theatre - Richard Mace.
Show more