Patriots of the World - Thank You ALL for Your Hard Work & Determination to Help Humanity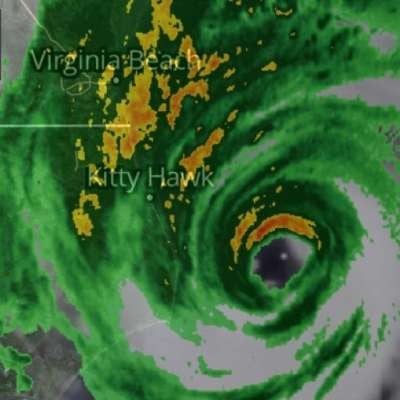 Mirror: https://youtu.be/5U6xElrwkNI
Turn The Page With Janine
"My heart to yours for your dedication to help humanity as you heard God's voice."
Yes! Thank YOU ALL Patriots of the World Indeed!!!!
I Love You ALL!!
Show more