Patriot Generation? | Gloves Off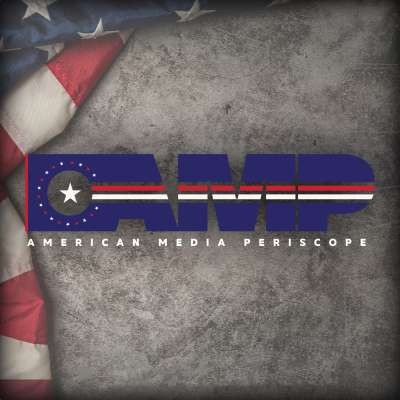 Are generations finally awakening?

In this episode of Gloves Off, Joey Gilbert and Scott McKay discuss the wide range of individuals, young and old, who are following the truth and working toward saving America. Furthermore, Joey Gilbert discusses his work with the law, as well as his efforts to keep the government constitutional.

See this full episode of Gloves Off at:
https://bit.ly/3vMjhLg

Full Episodes of Gloves Off are at https://americanmediaperiscope.com/ to learn more, share the truth, and watch On Demand!
Show more