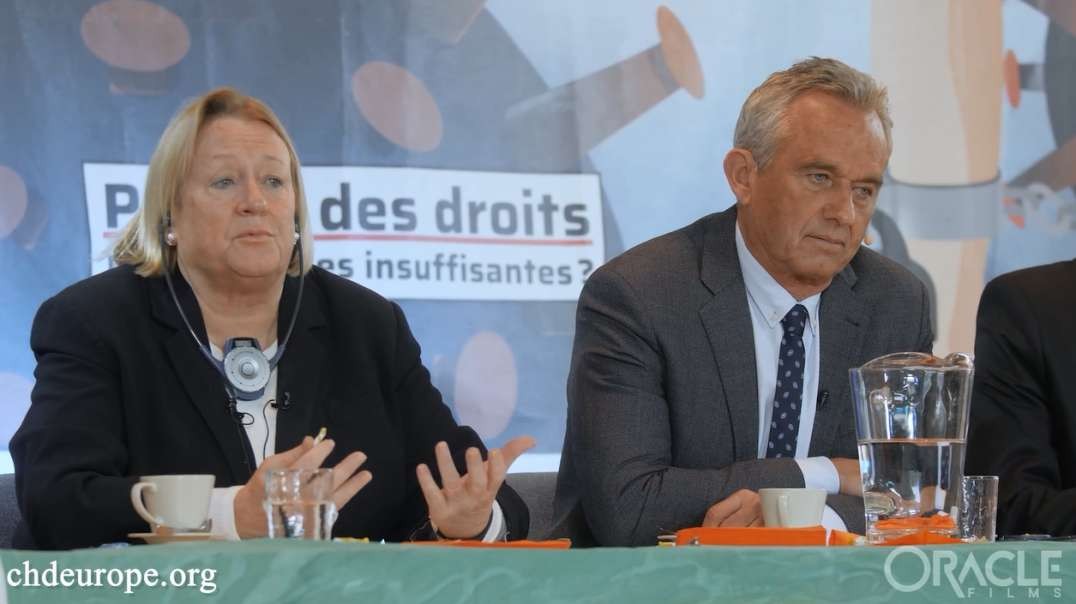 AllTheWorldsAStage
Pastor Art LIVE on the B2T Show! Updates as of Oct 5, 2021 Help Mike Lindell ..mp4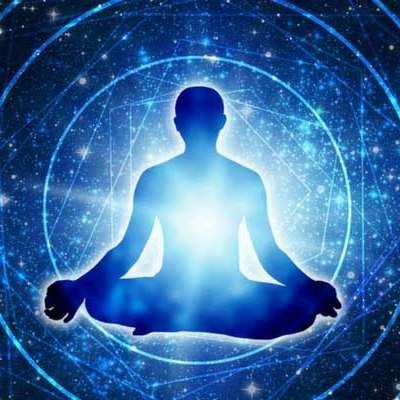 Pastor Art LIVE on the B2T Show! Updates as of Oct 5, 2021
Help Mike Lindell fight! See over 100 products here:
https://www.mypillow.com Promo Code: B2T (up to 65%+ off)
Show Smartmatic and the Cancel Left They Won't Win!
PREPARE NOW with emergency food and water:
http://preparewithrick.com
Both now in stock and shipping within 2 days!
Become an IMPACTOR with Rick!
https://b2tcourses.mykajabi.com/STWI
Learn to RedPill and bond with others.
Boost you immune system without drugs!
http://blessed2teach.com/immune
Natural quantum frequencies. Safe and effective.
Don't let pain dominate your life! Get free shipping now:
https://patrioticstrong.com/pain
Let frequencies ease your pain.
Eliminate anxiety with God's Peace and Joy!
https://patrioticstrong.com/anxiety
Natural quantum energy with no Big Pharma.
Get the SHOW NOTES! Visit the B2T website and sign up for Show Notes at: https://blessed2teach.com/
MEET THEM LIVE! Join Rick & Kent Henry BACKSTAGE
https://blessed2teach.mykajabi.com/backstage ce
Lowest price of the year!
Show more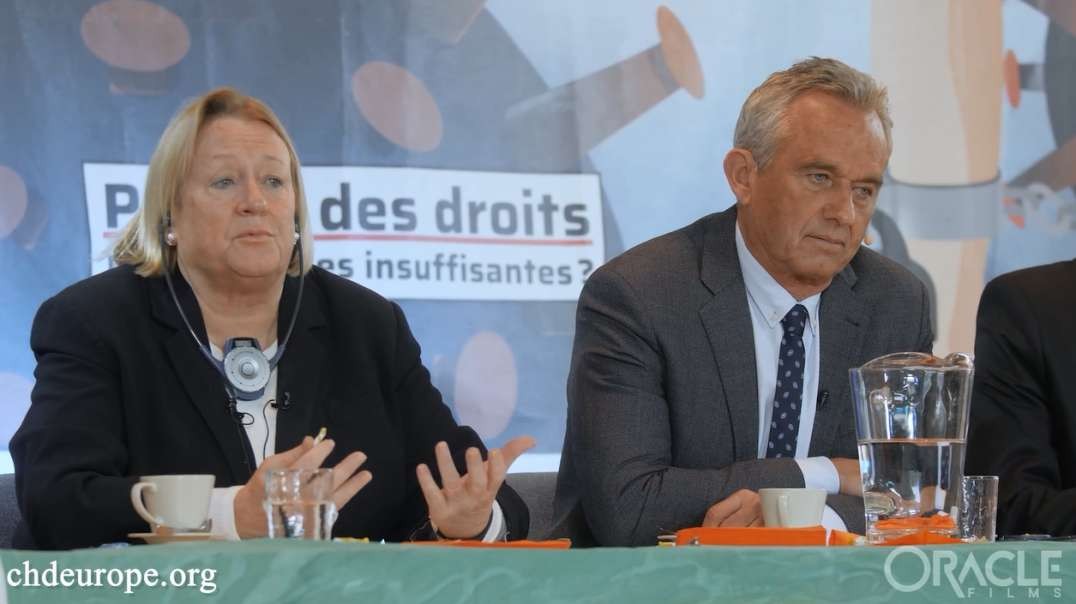 AllTheWorldsAStage