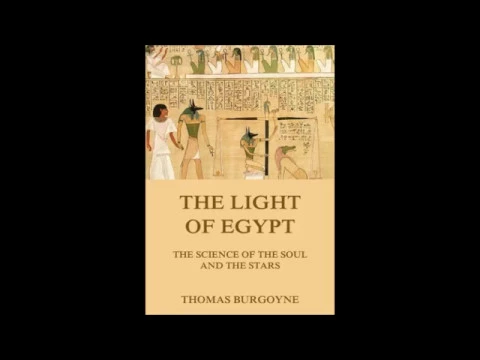 spirit warrior of the mist man
Part 2 - *VIDEO* Addis Police Kill Two Innocent Girls After Running Red Light At Over 80MPH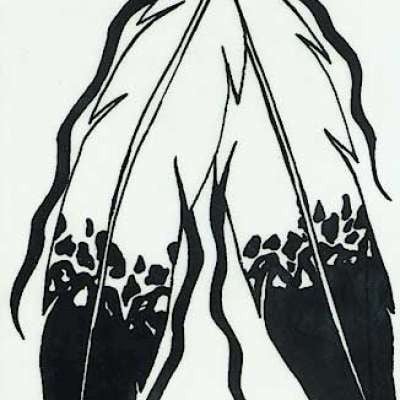 BRUSLY- The WBRZ Investigative Unit obtained traffic camera video that shows the moment an Addis police officer slammed into a car, killing two teenage girls.

WBRZ has made an editorial decision not to show the moment of impact.

The video shows that the car the girls were in clearly had a green light for more than 30 seconds when Addis Police Officer David Cauthron blew through a red light on LA 1 in pursuit of a suspect. The video also shows that at least eight law enforcement vehicles were chasing that suspect, who stole a car from a family member in Baton Rouge.

The suspect, Tyquel Zanders, is locked up in West Baton Rouge on manslaughter charges.

"He will face up to 100 years in prison the defendant driver," Clayton said. "To hold him accountable, and the officer was also complicit he must be accountable too. That's all folks are asking for."

District Attorney Tony Clayton said what happened in this case was gross negligence on the part of Cauthron, who was sworn to uphold and protect the laws.

"Part of that character is to control your adrenaline," Clayton said. "He got caught up in his adrenaline. That adrenaline caused him to have tunnel vision. That tunnel vision ultimately resulted in the children losing their lives. The bright line rule from this is that blue lights don't give you the power to part the Red Sea."

Sources told WBRZ Cauthron was traveling 86 miles per hour when the crash occurred. He never applied his brakes.
Clayton called the video capturing Cauthron's actions some of the worst he's ever seen.

"When the public and when the triers of facts see the totality of evidence, particularly his actions moments before the accident and impact, his comments, demeanor... goldfish will stop swimming," Clayton said. "That's how damning it is."

Zanders and Cauthron both remain locked up in the West Baton Rouge Parish Jail.
Show more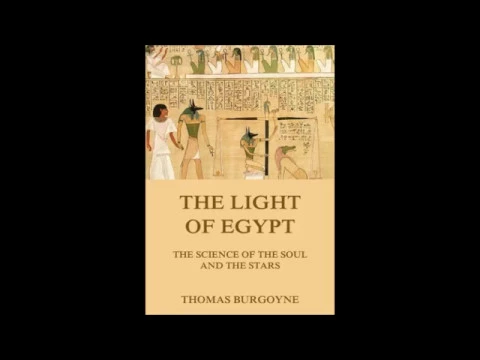 spirit warrior of the mist man