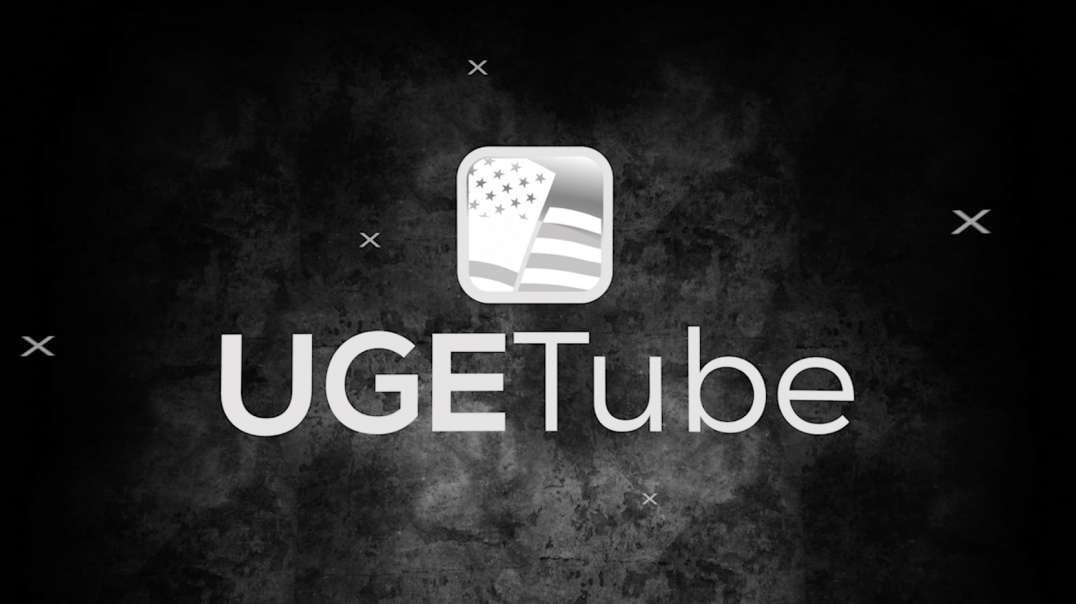 The QUANTUM SUPER CHANNEL
Paranormal Live Stream, Necrophonics, Rem Pod, Roberts & Psb7 Spirit Boxes. #BlackWingParanormal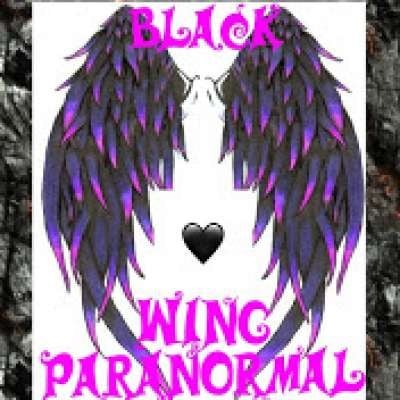 Paranormal Live Stream, #BlackWingParanormal #ParanormalContact
Necrophonics App , Rem Pod, Roberts Spirit Box & Psb7 Spirit Box responses,
Maybe Dowsing Rods & I will be using my k2 for direct responses even if you are not able to see due to green screen, your have to trust me on the responses if you cant see them, Let's see who comes through tonight,.......?
I will be giving my channel Member's a shout out during the stream too.
Possibly might do a few Tarot card readings.
( Time is late, I will prob be on earlier but being more safe than sorry) MyTime as mm says.
Show more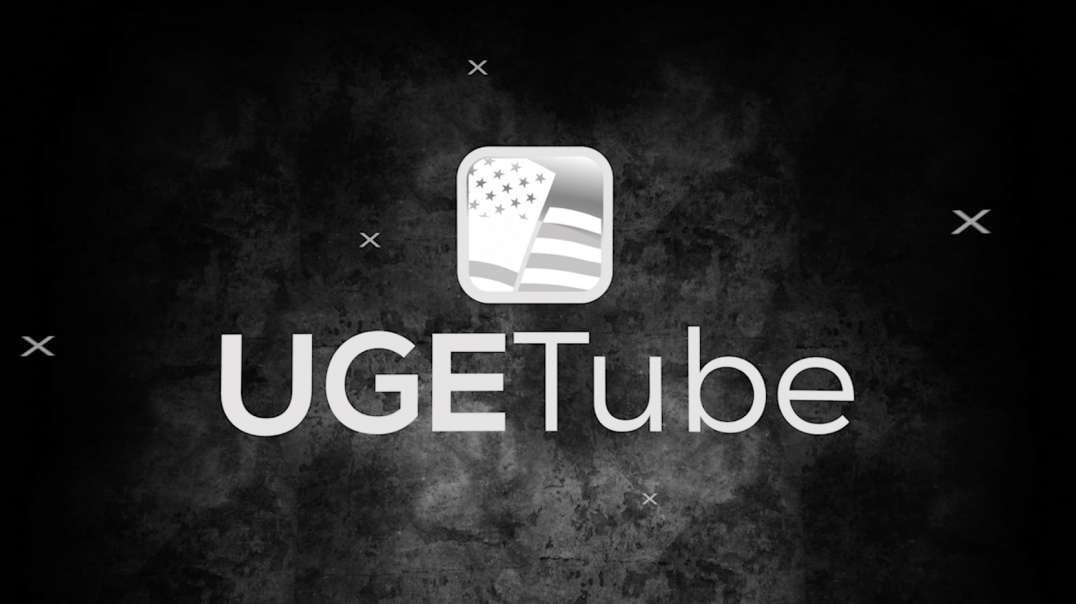 The QUANTUM SUPER CHANNEL