Palestine An Open Air Prison, ft. Lee Camp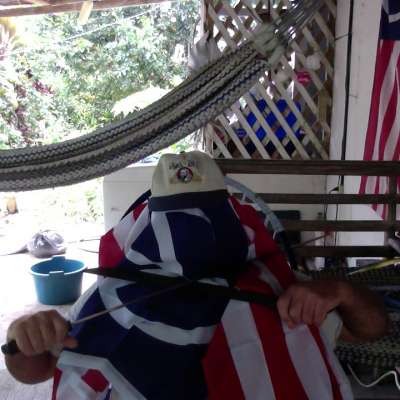 Lee Camp is one of the good Jews that speak out against Israel's genocide of Palestine.

full episode here,
NY Times stops peace in Afghanistan, Ghislaine Maxwell arrested, pipelines shut down
ttps://youtu.be/gDSNsUAmUfw

REAL REASON FOR THE PALESTINE GENOCIDE. ACCORDING TO DR MENO. ANOTHER VID DELETED ON YT
https://www.bitchute.com/video/xn7K5YXk02FZ/

Trump Heights' Israel names Golan Heights settlement after US War Monger President
https://youtu.be/rrs5NtIbojI

The harsh reality of Palestinians during the pandemic
https://youtu.be/3IpJv7f3OiI

there are some good israelis denouncing the continued genocide of Palestine.


FAIR USE NOTICE: This video may contain copyrighted material. Such material is made available for educational purposes only. This constitutes a 'fair use' of any such copyrighted material as provided for in Title 17 U.S.C. section 106A-117 of the U.S. Copyright Law.
Copyright Disclaimer Under Section 107 of the Copyright Act 1976, allowance is made for "fair use" for purposes such as criticism, comment, news reporting, teaching, scholarship, and research. Fair use is a use permitted by copyright statute that might otherwise be infringing. Non-profit, educational or personal use tips the balance in favor of fair use.
Show more