Ourglass Daily Lottery - Action Tropical Adventure Promo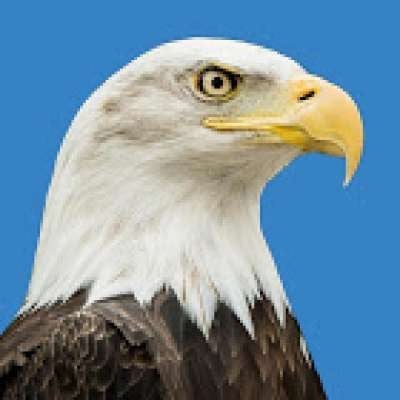 Published on 31 Jul 2021 / In
Gaming
OURGLASS Daily Lottery - Experimental Beta Software - Use at your own risk with due diligence - Under adult supervision only - Read the latest version whitepaper - This is not professional financial advice. - Participation can become addictive for compulsive gamblers - Earn perpetual rewards forever - Best fun on the BSC blockchain. Join the OURGLASS community on Telegram today. Play hard, win BIG. Fun fun fun …

How does it work? The token has a built-in reflective finance smart contract, which removes ten percent value each time the token moves. This value is redistributed into the game functionality, and back to the individual holders. A separate internal staking fund contains yet another nested smart contract, which operates a daily contest, where the prize automatically delivers half to the largest bidder, and half to a random winner. The token economics are designed to be a perpetual fountain for the players, which grows over time forever, with the game of chance itself being the engine which mines the coin. This description has been roughly translated from English to foreign language using Google Translate tool. Read English white paper for more specific details.

Ourglass Website:
https://ourglass.io
Daily Eagle Referral Link:
http://dailyeagle.news/ourglass

Ourglass on Twitter:
https://twitter.com/ourdotglass

Ourglass on Facebook:
https://www.facebook.com/ourdotglass

Ourglass Official Announcements on Telegram:
https://t.me/ourglassann

Join the OURGLASS Community on Telegram:
https://t.me/ourglass

Ourglass price on Poocoin:
https://poocoin.app/tokens/0x9....c9d4302a1a550b446401

Ourglass listing on Coinmarketcap:
https://coinmarketcap.com/currencies/ourglass

Ourglass token contract on BSCscan:
https://bscscan.com/address/0x....9c9d4302a1a550b44640

Add alternative blockchains to your Metamask wallet with one click:
https://chainlist.org

Nothing contained in this video or description should be considered financial advice. Ourglass is an ongoing experimental beta software crypto platform, play entirely at your own risk.
Show more