Our Values Come From God | Unrestricted Truths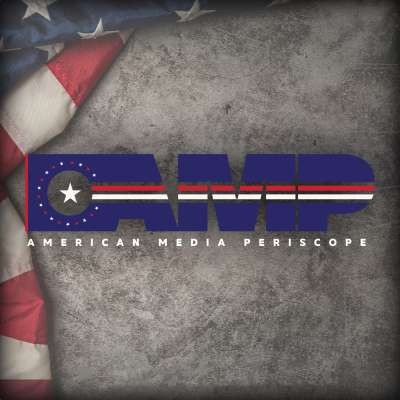 Mark Sherwood from Oklahoma joins James Grundvig to talk about the moral decay of the country. The current state of America needs to turn back to the God-given values and rights our forefathers built this country on.
To see this full episode of Unrestricted Truths, with more insight from James Grundvig, go to: americanmediaperiscope.com/ut-episode-102/
Full Episodes of Unrestricted Truths are at https://americanmediaperiscope.com/ to learn more, share the truth, and watch On Demand!
Show more