Only for people who are capable to accept GOD and TRUTH...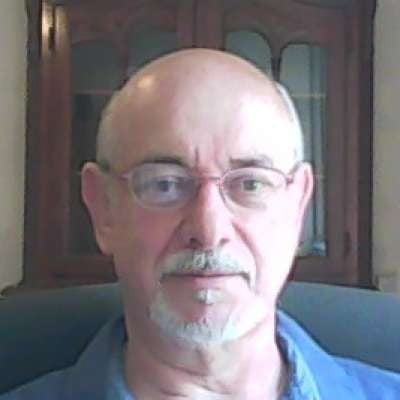 ATTENTION !!!

This message is revealing GOD in human beings, who are His temples. Do not watch this video if you are not willing to accept His revelation in a human being. For it might be shocking to people when GOD suddenly reveals Himself by speaking through a weak vessel/human being.

Message by God's Ghost in and through The Voice in The Wind / The Candle / Jean Schoonbroodt. NL. EU.
Show more