One World Government | Making Sense of the Madness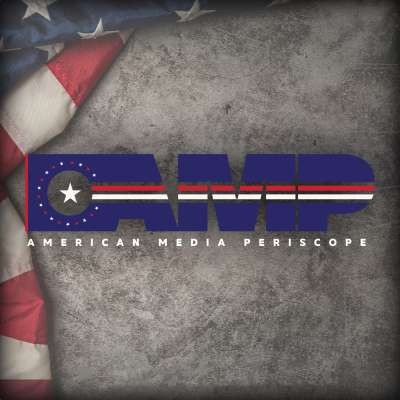 What's going on in Europe? What are military forces up to?

Sean Morgan reports on the escalation of military forces in European countries.

In this episode of MSOM, Katherine Watt presents her research into the legal framework that led to the "Plandemic," as well as how it could play out in the future.

See this full episode of Making Sense of the Madness and more at: https://bit.ly/3ydjaZi

Visit https://americanmediaperiscope.com/ to learn more, share the truth, and watch On Demand!
Show more