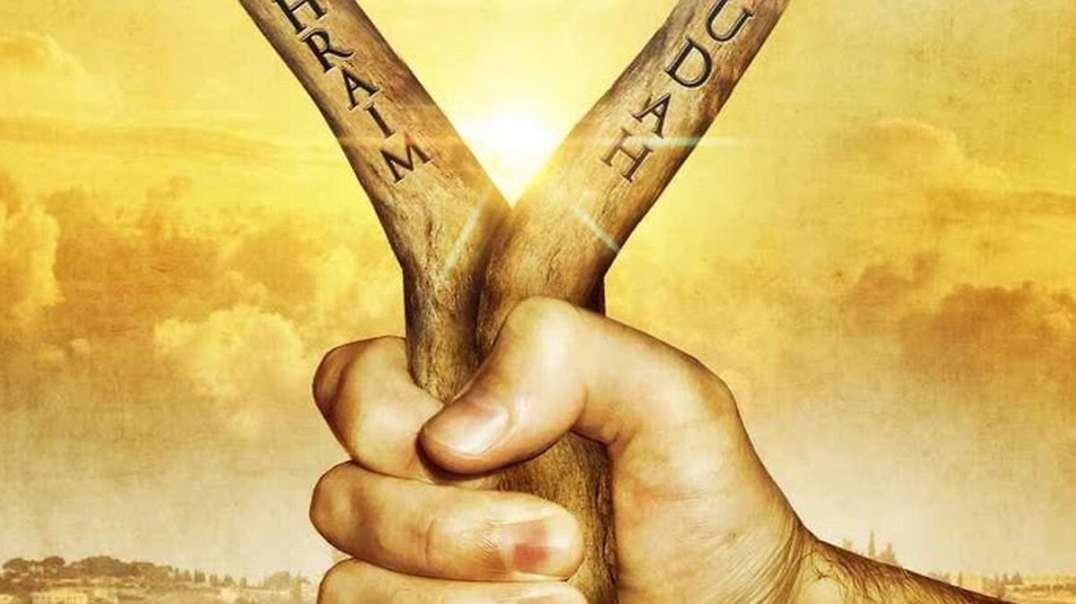 Sons Of Liberty Media
ON EASTER SUNDAY HOW JEWS INSULT CHRISTIANITY, Airing The Ten Commandments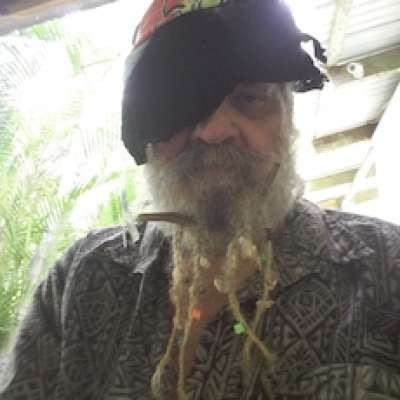 ON EASTER SUNDAY HOW JEWS INSULT CHRISTIANITY. A slap in the face by airing the Ten Commandments
original posting, Saturday, April 5, 2014
dr Meno's long time beef on how the Jews air THE TEN COMMANDMENTS ON EASTER SUNDAY.  It has to be an act of insulting the Christians.  THE HOLIST DAY FOR CHRISTIANS, AND HOW THE JEWS AIR THEIR BIG Showcase MOVIE ON EASTER SUNDAY NIGHT TO SLAP CHRISTIANITY IN THE FACE.  ALWAYS  BOASTING AND CLAIMING JEWS  ARE THE SUPERIOR RACE AND RELIGION. God's chosen people.

This is more of an act of the Kosher dominated Hollywood sceene.
The Ten Commandments Should be aired on Passover, or Yom Kipper.  Not on the Christain holidays.  

Yes the old testament is part of the Christian history too.  
But hey I love Moses.  I consider him to be the first Sociologist.  He understood human behavior.  He knew they were  bad traits within the human.  He stayed up their on Mt. Sinai and observed his people, the Jews. They were  committing, killing, stealing, debauchery, pillaging, disrespecting others, fornicating, lying, and worshipping idols. Hence  he authored  the Ten Commandants.  The Ten Commandants is based on Jewish behavior patterns.
BUT  I have always said, "What if there is no GOD.  Then how can the Jews explain their arrogance about being God's chosen people."  
If people do not like this video,  it is because it is true.  This video is not to insult the good Jews who are awake.  
Show more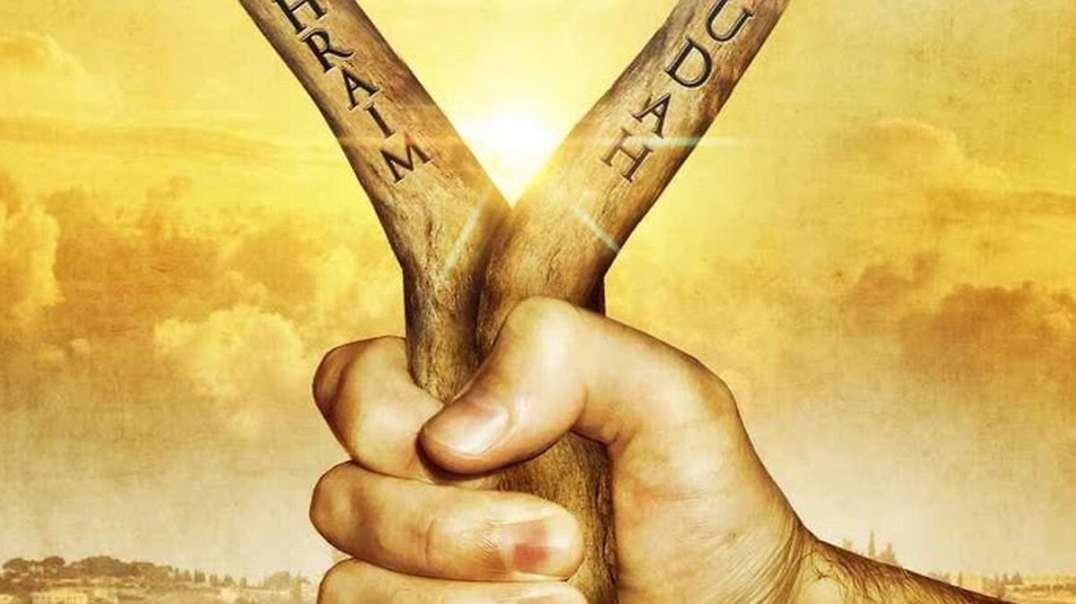 Sons Of Liberty Media