Omicron came from earlier10.mp4Omicron has no history of mutation. What does this mean?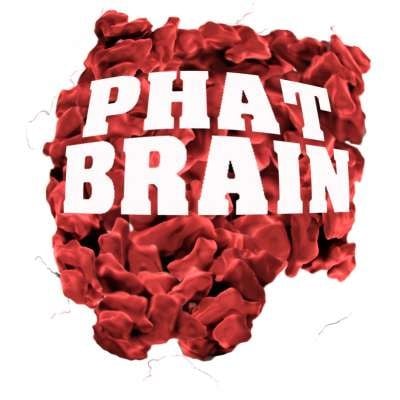 Published on 25 Jan 2022 / In
Health
Is this what we are seeing the "wild type". We are being told that omicron is weak and will help with herd immunity if we catch it. The mainstream media has put out the narrative that the cases have decreased and yet, our hospitals are full with less people helping the sick. Is this the calm before the storm? Is omicron the trigger for antibody dependent enhancement? Could they be releasing the Kraken so soon? In order to save Fauci? ADE is the worst case scenario for humanity and it seems it's heading our way.
Show more