OLD WORLD -HAWAII- PLUMBING STILL WORKING IN MELTED BUILDINGS!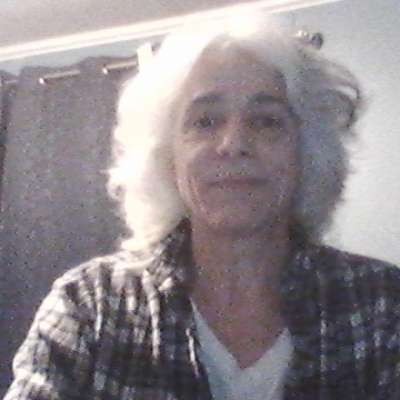 Published on 28 Feb 2021 / In
Science
IF YOU WOULD LIKE TO SUPPORT MY RESEARCH BY DONATIONS, PLEASE CLICK HERE~ https://www.paypal.com/paypalme/TheTruthSeeker69 DONATIONS OF $5 OR MORE WILL RECEIVE A GIFT FROM ME, JUST LEAVE YOUR EMAIL IN THE DONOR MESSAGE BOX AND i WILL SEND IT TO YOU FRIENDS!!
Show more