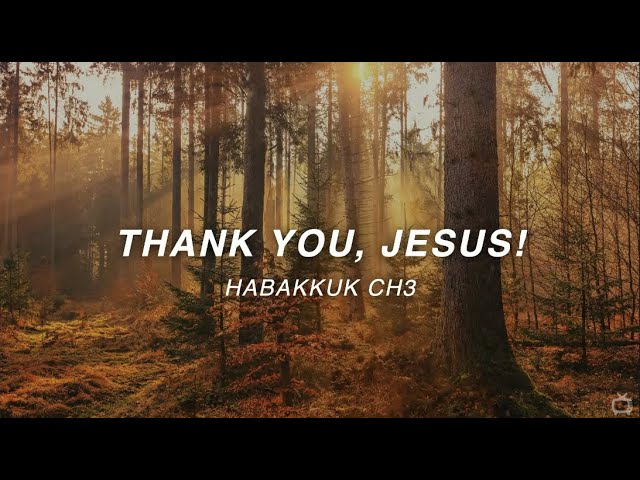 Cordovas777 See About Section For Important Links to Banned Videos
Obeying Jesus: The Practicality Of It! What Jesus taught are NOT just esoteric clichés. Neither are they optional instructions so you can feel more spiritual. When you OBEY Jesus, you actually change the world... in a small way, by changing yourself, but in a massive way when you do it in unity with other followers of Jesus. This video gives a glimpse at how obedience to Jesus translates into real solutions for the biggest problems facing the world today.
Show more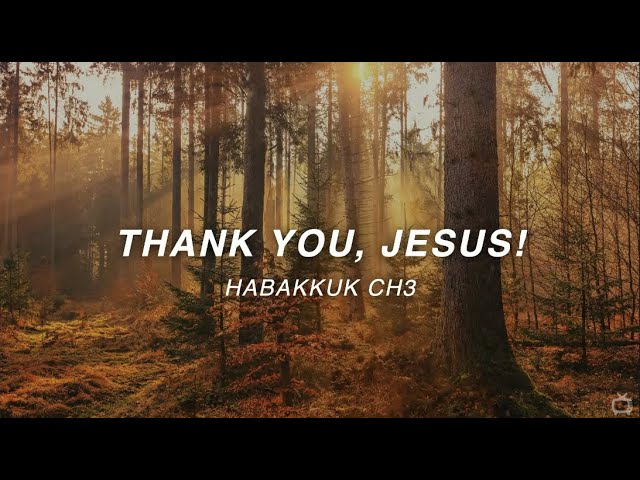 Cordovas777 See About Section For Important Links to Banned Videos