Obama Further Proves He's Still in Power – Tribulation Warning!!!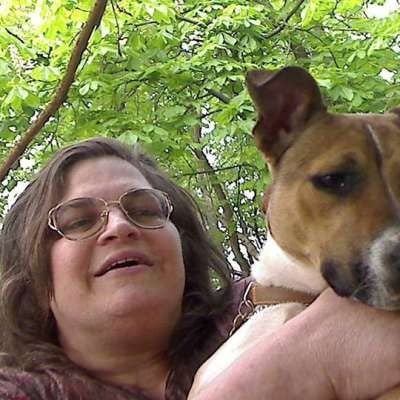 As the beast Unleashes his plans for the world, several events emerges. It won't be too long before we all witness the arrival of the son of perdition.
Don't panic, watch and pray always.
Prepare yourselves physically, mentally and spiritually.
May God help us through these turbulent times. God bless you all!
Show more