Obama's Book 'A Promised Land': Clue ANTICHRIST Takes Over Israel? (2020)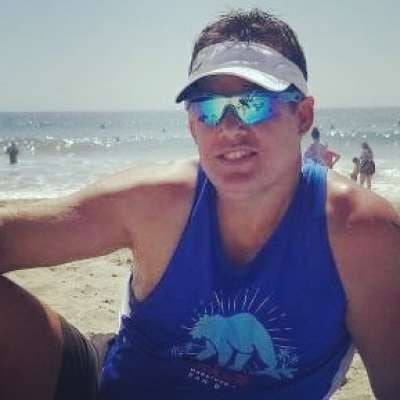 DarylLawsonLive.com

Barack Obama Announces Release Date for New Memoir, 'A Promised Land'
https://www.etonline.com/barac....k-obama-announces-re

"Along with being a fun and informative read, I hope more than anything that the book inspires young people across the country -- and around the globe -- to take up the baton, lift up their voices, and play their part in remaking the world for the better," he concluded.

Bible verses
Dan 11:45  And he shall plant the tabernacles of his palace between the seas in the glorious holy mountain; yet he shall come to his end, and none shall help him. 

Heb 11:8  By faith Abraham, when he was called to go out into a place which he should after receive for an inheritance, obeyed; and he went out, not knowing whither he went. 
Heb 11:9  By faith he sojourned in the land of promise, as in a strange country, dwelling in tabernacles with Isaac and Jacob, the heirs with him of the same promise: 

Jer_11:5  That I may perform the oath which I have sworn unto your fathers, to give them a land flowing with milk and honey, as it is this day. Then answered I, and said, So be it, O LORD.

Jos 1:3  Every place that the sole of your foot shall tread upon, that have I given unto you, as I said unto Moses. 

2Th_2:4  Who opposeth and exalteth himself above all that is called God, or that is worshipped; so that he as God sitteth in the temple of God, shewing himself that he is God.

Rev_16:16  And he gathered them together into a place called in the Hebrew tongue Armageddon.
Act 4:26  The kings of the earth stood up, and the rulers were gathered together against the Lord, and against his Christ. 

Rev_19:20  And the beast was taken, and with him the false prophet that wrought miracles before him, with which he deceived them that had received the mark of the beast, and them that worshipped his image. These both were cast alive into a lake of fire burning with brimstone.

1Th_3:13  To the end he may stablish your hearts unblameable in holiness before God, even our Father, at the coming of our Lord Jesus Christ with all his saints.
Show more