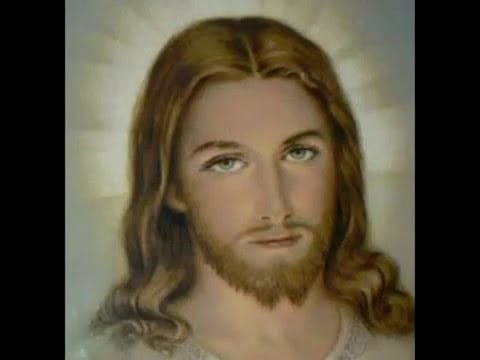 Follower of Christ777
NYC Ground Zero Mennonite Church Choir(MVI 5646) Published on 20 Jan 2021 / In
Music
It has been many years since I have lived in America and I have not been here since 9/11/2001
So, I wanted to see for myself, the Ground Zero.
I am glad that I went this year (2010) to see for myself this tragic destruction.
The morning commemoration was very moving and it was good to see the solidarity of Americans on this tragic day. Americans appear more united than ever.
This video is of from the morning of 9/11 near the Ground Zero. It is a very emotional place to be. And the folks are doing a good job of observing this tragic event.
A Mennonite church choir sang devotional songs. It was a very powerful performance at the Ground Zero.
It's an incredible tribute to these innocent victims.
Show more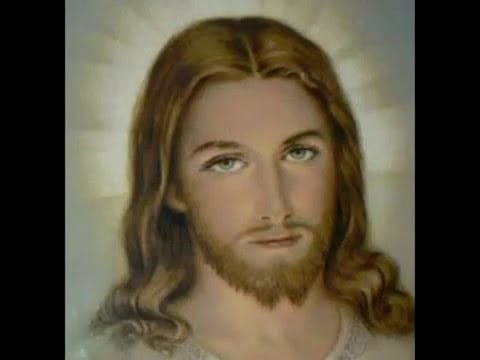 Follower of Christ777