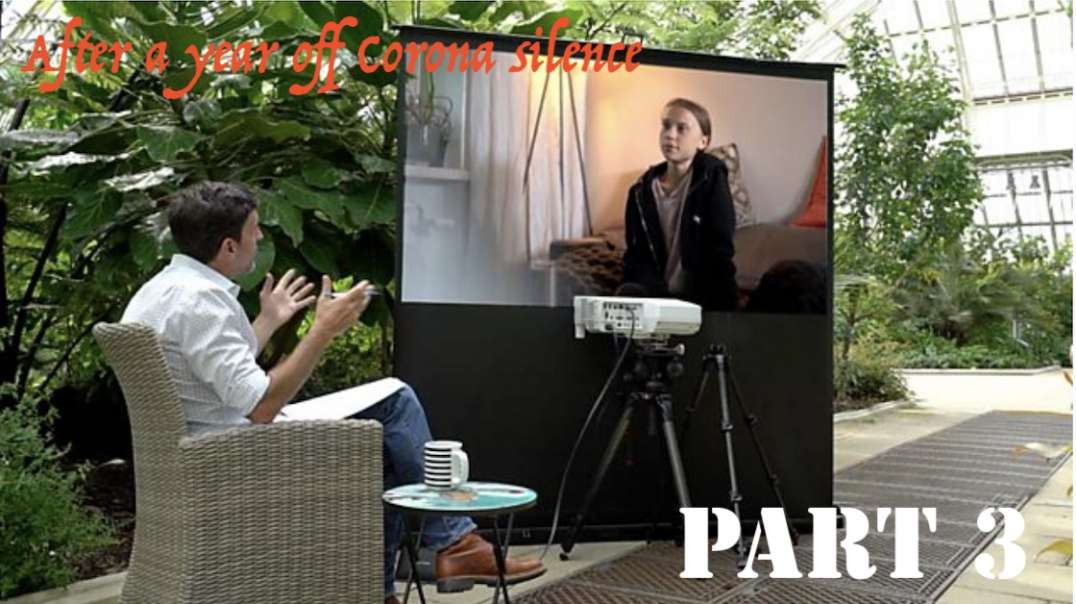 eeZee "E" ~ goingb0nk3rs
NWO: Paris bombings, false flag attacks and the evil forces behind them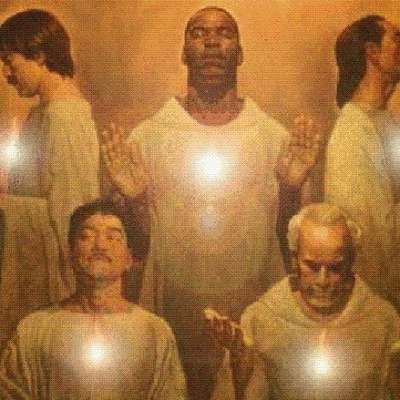 FAIR USE NOTICE: This video may contain copyrighted material. Such material is made available for educational purposes only. This constitutes a 'fair use' of any such copyrighted material as provided for in Title 17 U.S.C. section 107 of the US Copyright Law.

Credits to RT (Russia Today).

The recent attacks in Paris by ISIS along with those in Kenya, Boston, London on 7/7 and New York City on 9/11 point to coordinated false flag attacks orchestrated by the elites of this world who want to usher in the Vatican's new world order.

The United States, the second beast (kingdom) of Revelation 13, is a major player in these false flag events as it receives its orders from the Vatican, the first beast (kingdom) of Revelation 13. Both entities are under satan's influence to usher in satan's new world order. The United States, which increasingly becoming a police state, will be made in the image of the beast (Vatican) (e.g. a church state) and is very active in ushering a one world government.

With the help of the US' military intelligence, the elites including world leaders, major banks and corporations are answering the Vatican's call of moving forward with a new world order and one world government They are the authors of false flag events by creating mass killing events. When the false flag event occurs, they put the blame on others, analyze people's reaction who throw their support behind their culprit government and then, world leaders – under the Vatican's control - provide their twisted solution which only amplifies the original problem that they created in the first place. Why? The purpose is for you to give up your individual rights in favor of complete government control, which will fall into the hands of the antichrist pope who is under satan's influence.

I encourage you to view the following video on my channel: NWO: the Vatican, martial law, the mark of the beast, the Antichrist and the false messiah.
Show more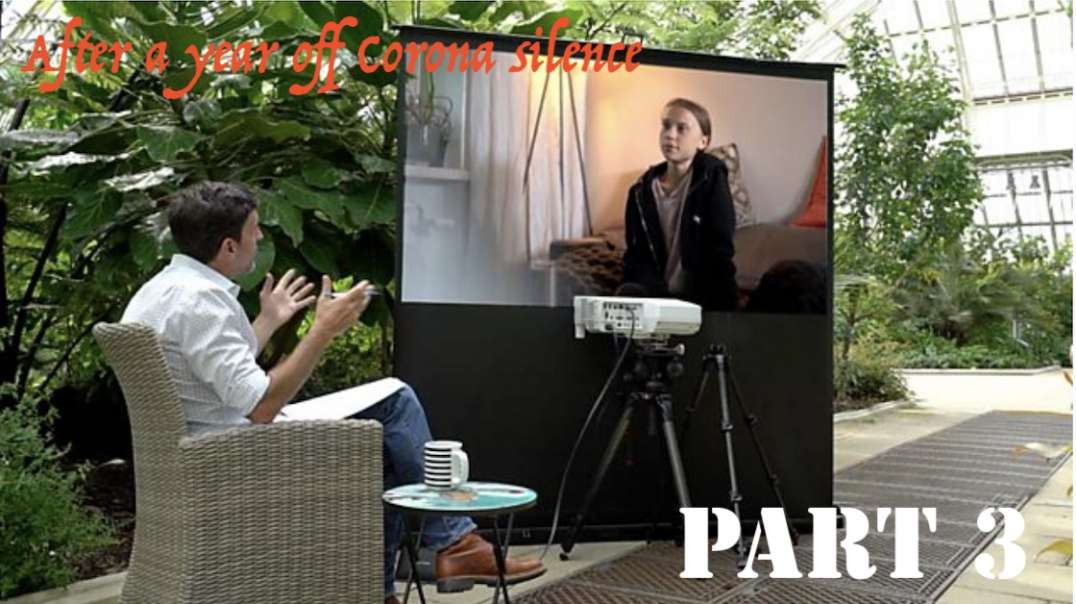 eeZee "E" ~ goingb0nk3rs