NWO: Former Pfizer executive says COVID-19 vaccines are bioweapons for mass depopulation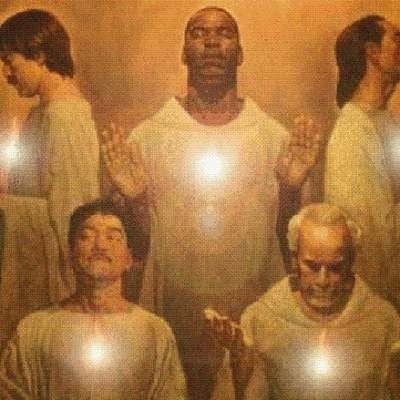 Published on 19 Jan 2023 / In
Health
FAIR USE NOTICE: This video may contain copyrighted material. Such material is made available for educational purposes only. This constitutes a 'fair use' of any such copyrighted material as provided for in Title 17 U.S.C. section 107 of the US Copyright Law.

Credits to Banned.Video and Understanding the lies

From Understanding the lies:

Former Pfizer VP Dr. Mike Yeadon lays out with evidence that the COVID shots are a toxic premeditated kill weapon being primed for mass depopulation.

After a bit of research into these published studies with clinical trials it becomes impossible to deny, there was never a single indication of safe, or effective either one!

What has been done to humanity with these poison injections should come as no surprise! Meaning the deaths, injuries, and the planned sterilization of healthy reproduction was the expected and counted upon result of Operation Warp Speed.

Trump is not a stupid man, and it was well understood what the result of mass-injection campaigns would inevitably be. I see no other way for this 'experiment' to be viewed. This is wilful mass-genocide, and I feel certain the ones responsible will be held to account for what has recklessly been done.
Show more