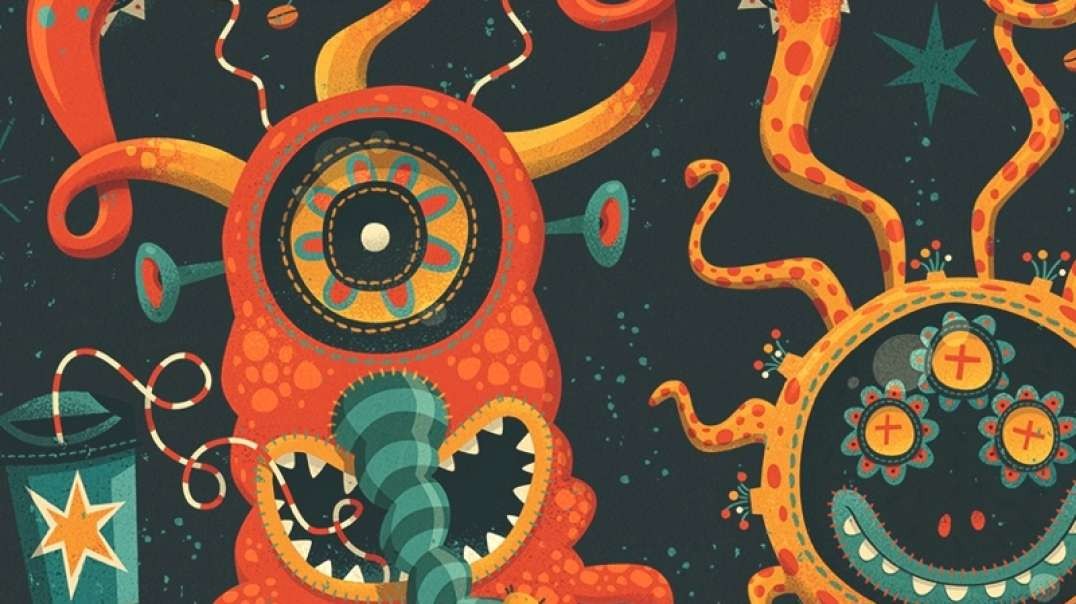 MERMAID SEA LIFE
NWO: A bioweapon masquerading as a 'vaccine'! (4)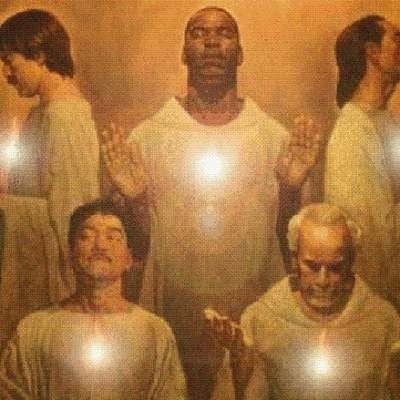 Published on 06 Jun 2023 / In
Health
FAIR USE NOTICE: This video may contain copyrighted material. Such material is made available for educational purposes only. This constitutes a 'fair use' of any such copyrighted material as provided for in Title 17 U.S.C. section 107 of the US Copyright Law.

Credits to Mike Adams, the Health Ranger @ Brighteon.com

Karen Kingston, a biotech analyst and medical legal advisor – and former Pfizer employee - shares her thoughts with Mike Adams on the vaccines which are nothing more than bioweapons meant to depopulate the world.

For pastoral advice and guidance, pastor Craig can be reached at [email protected].
Show more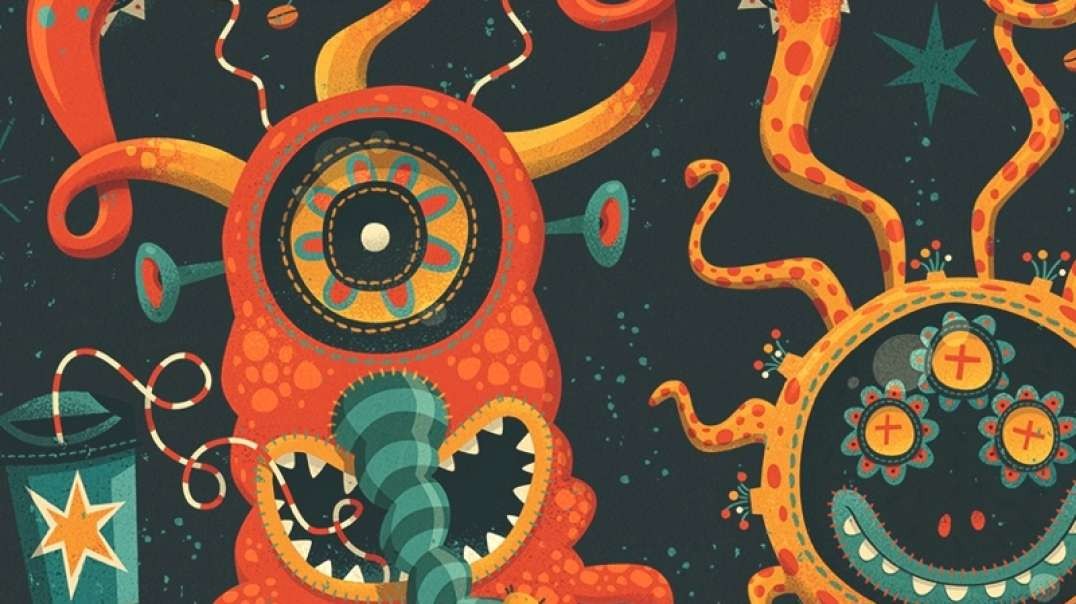 MERMAID SEA LIFE