Ted Gunderson Interview with Paul Bonacci 1 of 2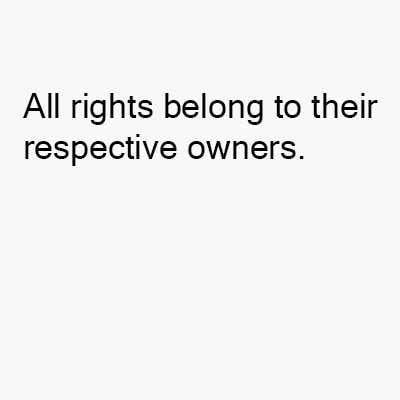 .

.

Former F.B.I. Agent, Ted Gunderson talks about the Franklin Cover-Up case in 2001 Paul Bonacci, victim of Franklin ring white house pedophile ring.

.

Franklin Cover up victim/witness Paul Bonacci interviewed by ex-F.B.I. agent Ted Gunderson in 1993. Describes the horrifying effects of Multiple Personality Disorder[M.P.D.], How this.
Show more