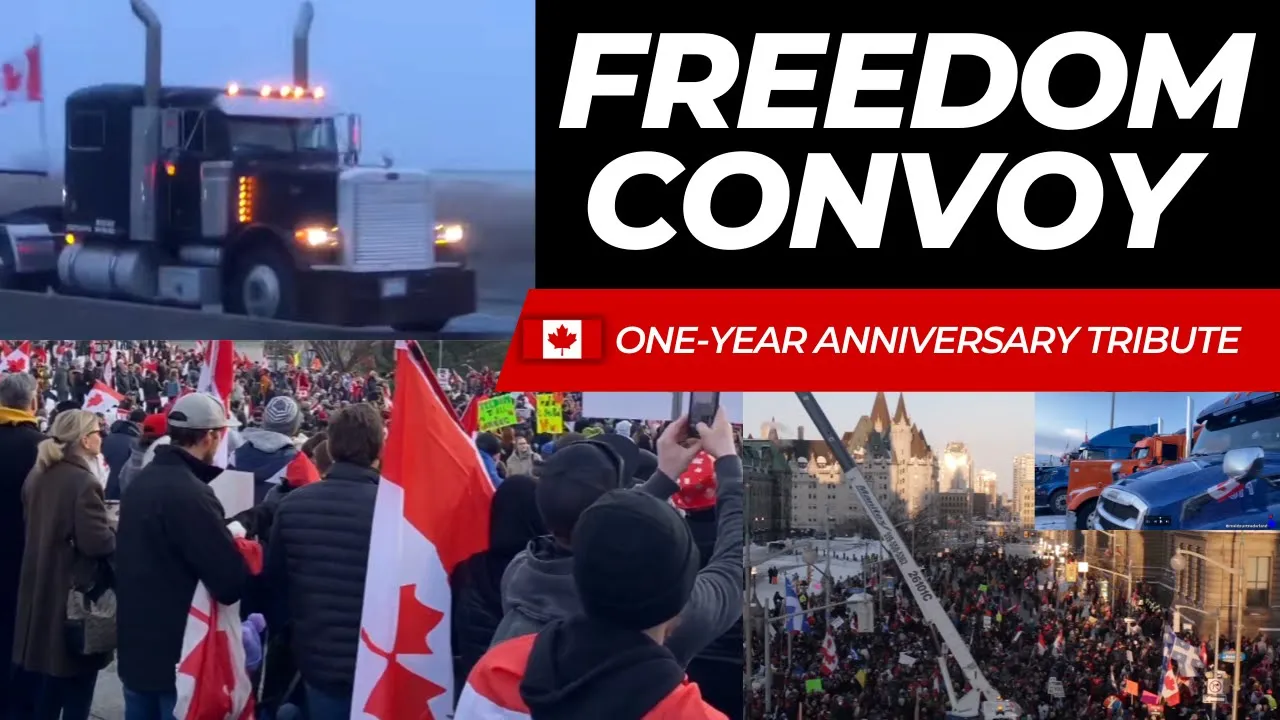 true conservative minutes
NR.5 - NUKE - 1561 views on ''mouse channel'' with chief of CDC - ROCHELLE P.W. - say JAB - VACCINE is bad from summer 2021 !!!!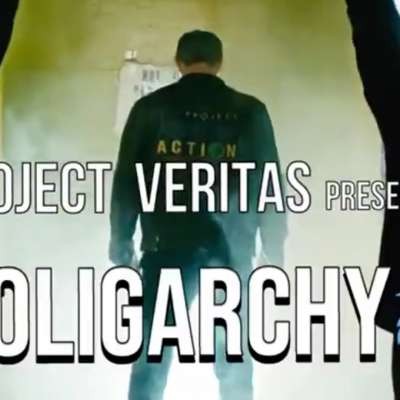 real battle vs 4 REICH ! (BIG TECH - social media like YOUTUBE - FACEBOOK - TWITTER - INSTAGRAM etc.) - BIG PHARMA - MAINSTREAM MEDIA - DEEP STATES.


SPECIAL EPISODE 016 - part C !


AMIGOS - FRIENDS - BROTHERS an so on...- If you believe those WHO START THIS LOW FAKE PANDEMIC - then help a rich man (BILL GATES and rest of his chumps) become more POWERFUL !



Nuremberg Code


https://en.wikipedia.org/wiki/Nuremberg_Code



Bill Gates: My 'best investment' turned $10 billion into $200 billion worth of economic benefit

https://www.cnbc.com/2019/01/23/bill-gates-turns-10-billion-into-200-billion-worth-of-economic-benefit.html



(CNBC has all video in there, important is about the MONEY part - rest dont matter too much, cause are MAINSTREAM MEDIA).


update 14 oct 2022 - sry for miss one letter mrs. WALENSKY - now is ok - ROCHELLE, we apologize to the public.



mouse - this critical video is from summer 2021 - you can see in picture, is not perfect BUT it was on my channel, and has 1561 views !!! was on top videos !


NR.5 - so aside 2 BIMBO s from the show before, ALEX JONES made the MISTAKE OF THE SHOW - the SUPER BOOM to say only few weeks ago in 2022 CDC announce something about JAB - VACCINE being dangerous !!!


mouse - omg - in what world we live, CAN YOU IMAGINE THESE PEOPLE live free ? no one say anything to them....cause they MIX - BLEND real and fake news, too bad.


NR.5 - too bad 'daddy ALEX J. - hire better, like i said - adios.


end of part C !





NR.5 - BOMBSHELL - list with possible DOUBLE AGENTS who work for the DEEP STATE or BLACK HATS (DARK SIDE of SECRET SERVICES) from AMERICA !



https://ugetube.com/watch/nr-5....-bombshell-list-with





A MrTruthBomb Film President Trump Vs BIG PHARMA 2 - Clif HighX22 ReportAndWeKnowPatel Patriot ! re up

https://ugetube.com/watch/uUCq26W17NxtomT





SHARE is saving lives !



AND SORRY for DISABLE COMMENTS - i dont have time for trolls.



A BIG THANKS to all TRUE FREE VOICES, TRUE PATRIOTS who still fight and dont give up vs WW 3 !



GOD bless all those who deserve it !



and like RADU MORARU said - NIHIL SINE DEO mean NOTHING WITHOUT GOD !
Show more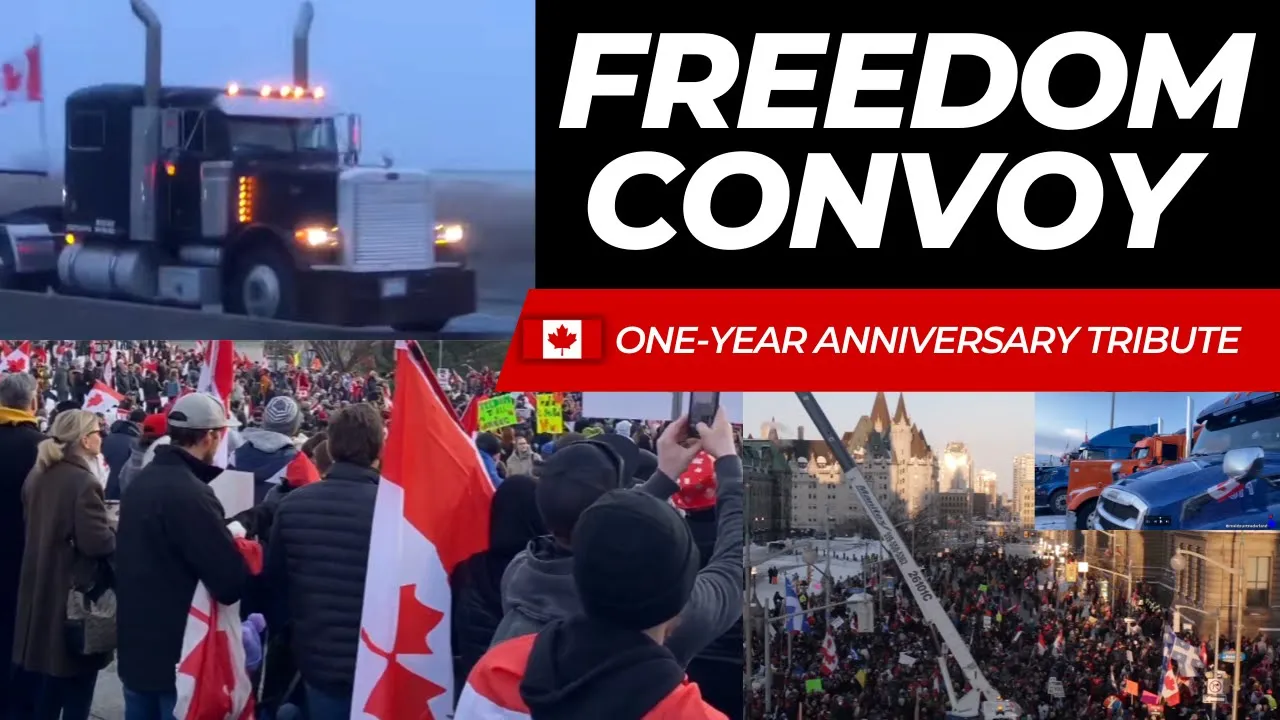 true conservative minutes