Norm MacDonald covers 'Headless Human Clones and Headless Frog Embryos'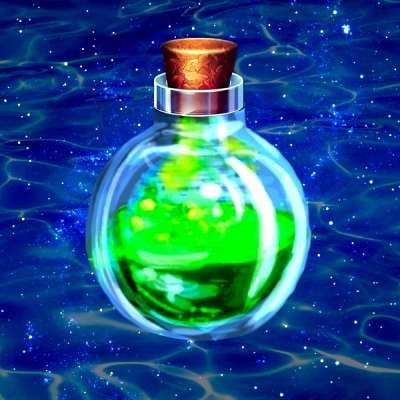 #HumanCloning #DonaldMarshall #NormMacDonald

Human cloning and 'Horrific nightmares for the rest of my life".

Norm MacDonald covers the subject of headless frog embryos and genetically engineering headless human clones while reporting for the Weekend Update on Saturday Night Live October 25th 1997 (Chris Farley's first and only time hosting the show).

Here is the news article Norm is citing (and not exaggerating):

https://www.upi.com/Archives/1997/10/19/Headless-frogs-are-humans-next/2661877233600/

For more information about R.E.M. Human Cloning:
www.donaldmarshall.proboards.com
www.donaldmarshallrevolution.com
www.donaldmarshall.proboards.com/thread/917/donalds-original-letter-public-2011

or listen to full interviews with Donald Marshall on Astral 7ight's youtube channel:
https://www.youtube.com/playlist?list=PLE1jhfJlMaS8KZHkrGDyeh26g8dy9P3JH

Playlist of animated videos about Donald Marshall's testimony on my ugetube channel:
https://ugetube.com/@The%20Elv....ish%20Magic?page=pla

Jeremiah 32:34
"But they set their abominations in the house, which is called by my name, to defile it."

Thank you for reading, watching and listening.
Show more