Nobel Prize Winner Warns Covid Injections Triggering Madcow-Like Disease in Humans - FULL SHOW 6/9/21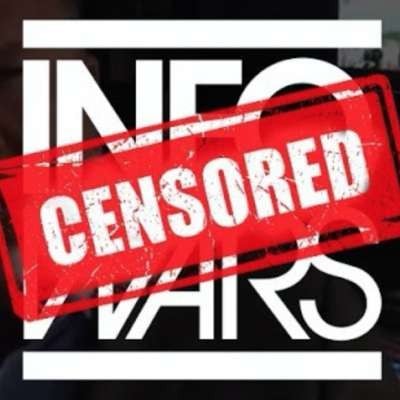 CVS rolls out Mark of The Beast, makes employees affix barcodes to their right hands. Meanwhile, Fauci lieutenant, Dr. Daszak, confesses to Congress that "Chinese colleagues" developing killer Coronaviruses.

Get all 3 NEW products in the Mega Immune Support Pack at 40% off today!
Show more