Noam Chomsky Says, Lock Vaccine Skeptics In Their Homes and Deprive Them of Food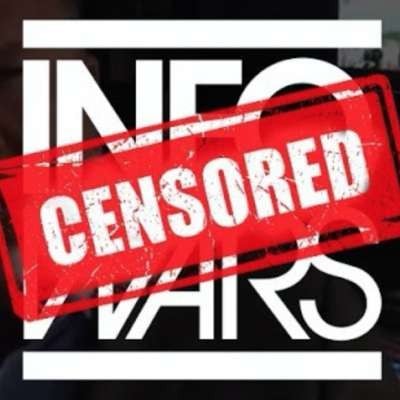 Leftist Noam Chomsky has been making the rounds calling for those who don't want to put experimental shots in their bodies to be sequestered in their homes and not to let them out to even get food. Alex Jones covers these and other insane globalist statements in just the last couple of days

Save 40% on our powerful DNA Force Plus today! See why so many listeners have made it an essential part of their daily routine!
Show more