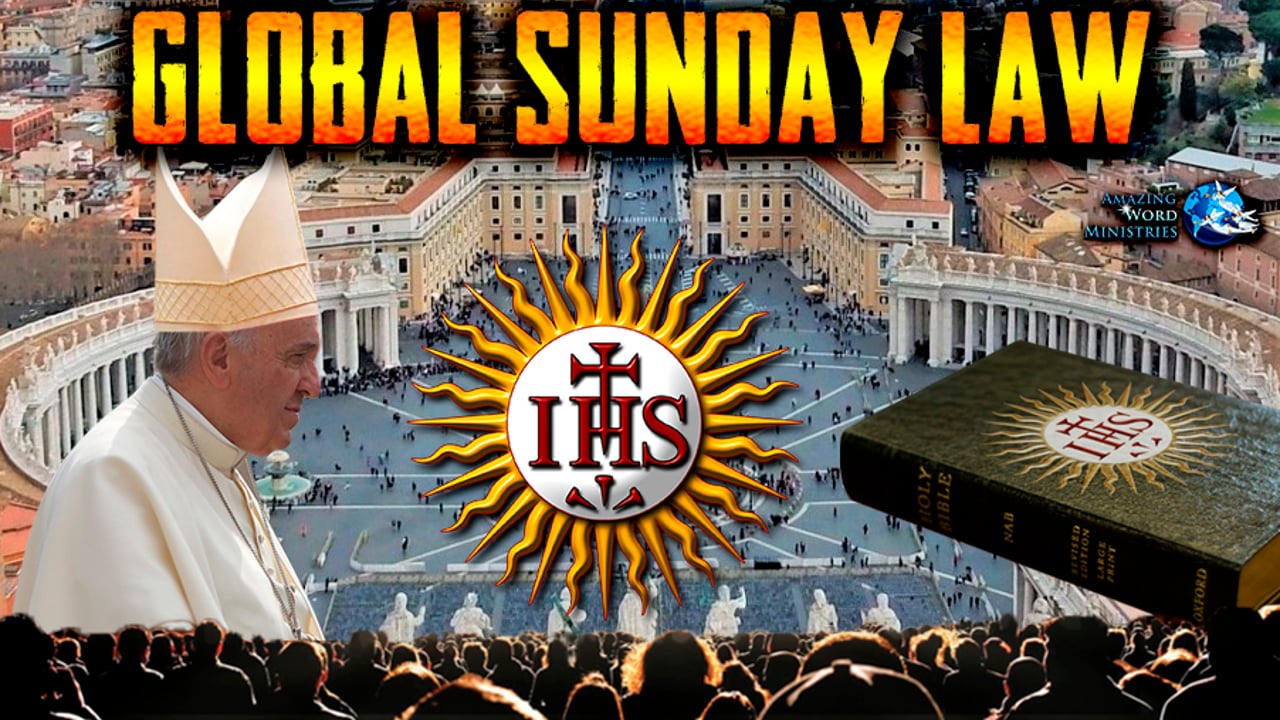 Amazing Word Ministries
No one can legally take your guns during Coronavirus or any other disaster. (Free states only!)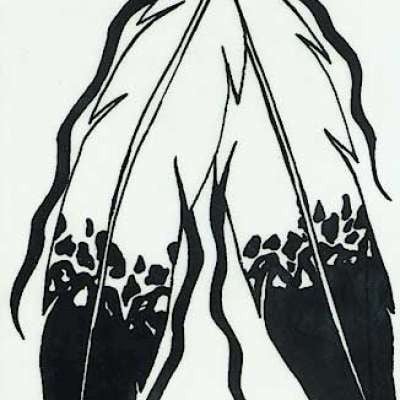 While some states trample the Constitution and get away with it and others don't (Louisiana during Katrina) it is unlawful for military or law enforcement receiving any federal money to attempt to disarm a U.S. citizen who has not committed a crime and who obtained their firearms legally. No one can legally take or confiscate your guns.


* Go to https://ballisticink.com/colle....ctions/legally-armed for Legally Armed America gear including most shirts, hoodies, and caps you see me wear on the show!

* If you'd like to support the channel, we're also on Patreon at https://www.patreon.com/LegallyArmedAmerica .
Show more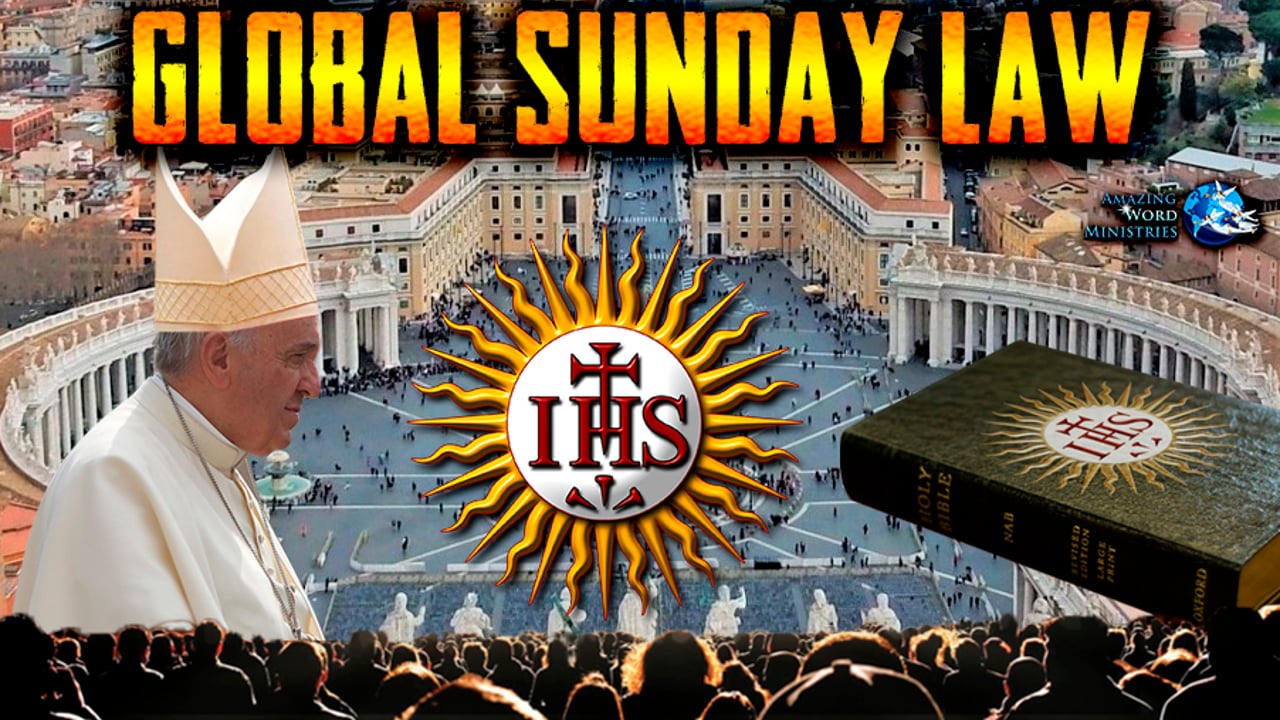 Amazing Word Ministries