No Game No Life Zero AMV [ Shatter me ]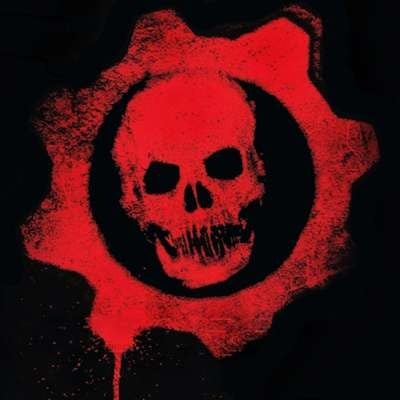 Published on 21 May 2022 / In
Music
Anime: No Game No Life Zero (Movie)
Song: Shatter me
Original song: https://www.youtube.com/watch?v=49tpIMDy9BE
► DISCLAIMER:
Copyright Disclaimer Under Section 107 of the Copyright Act 1976, allowance is made for & amp; quot; fair use & amp; amp; quot; for purposes: such as criticism, comment, news reporting, teaching, scholarship, and research. Fair use is a use permitted by copyright statute That Might Otherwise be infringing. Non-profit, educational staff or use tips the balance in Behalf of fair use.
I do not own anything here, I do not own the song or any of the anime used in the amv. NGNL is owned by Madhouse company.
Hope you like it guys, its a very emotional movie.
Show more