NINJA KIDS DOJO - THE ESSENCE OF NINJUTSU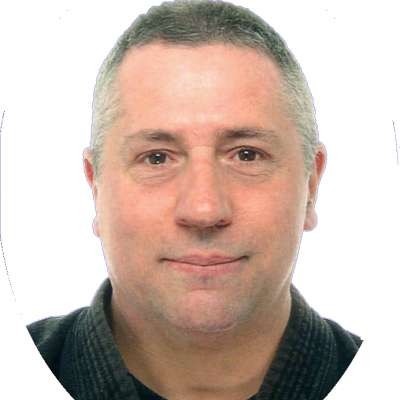 Published on 13 Sep 2021 / In
Kids
THE ESSENCE OF NINJUTSU

"MEDICINE: saves lives; unwisely applied it can do a lot of damage or kill.

EATING AND DRINKING are necessary for survival, excessive food and drink will get you ill.

POLITICIANS AND WORLD LEADERS have the responsibility to protect, govern, and do the best for their respective countries. When these become corrupted, get filled with selfishness or just look out for their own interests they can lead a country to ruin and war.

RELIGION when based on sincere faith puts individuals under the grace of God, bringing happiness to families and positive elements to societies If a religion looses its objectives and initial approaches, it will lead not only the individuals to ruin, if can even a send the whole country to ruin and disaster.

MARTIAL ARTS can also become corrupted; when too much attention is given to etiquette and formalities, these lose their value and human aspect. This can be seen throughout the history of cultural developments."

TAKAMATSU SENSEI (1887 - 1972) - 33rd Grandmaster of Togakure Ryuu Ninpo.

Today, these principles that reflect almost 1,000 years of the history of our Ninja ryuu "school/family" and 35 continued, uninterrupted generations reflect part of our way of thinking. In this short video, I give my own personal take on the 3rd item: Politicians and World Leaders, once again, the quoted items are Takamatsu Sensei's, the video is my own opinion on Sensei's words and on actual situation. BTW: I am only 59 years old, not a Master. Most masters I know gained mastership after 70 years of age, none before 65.

God bless and may we pray for peace, we don't want or need any more wars but the enemy may decide to try us out, God help us come to reason and bring the world back to common sense, His desired ways and a better world.

Rick Gonzalez 武神館道場の優秀師範.
Intro Music by Kitaro.
Show more