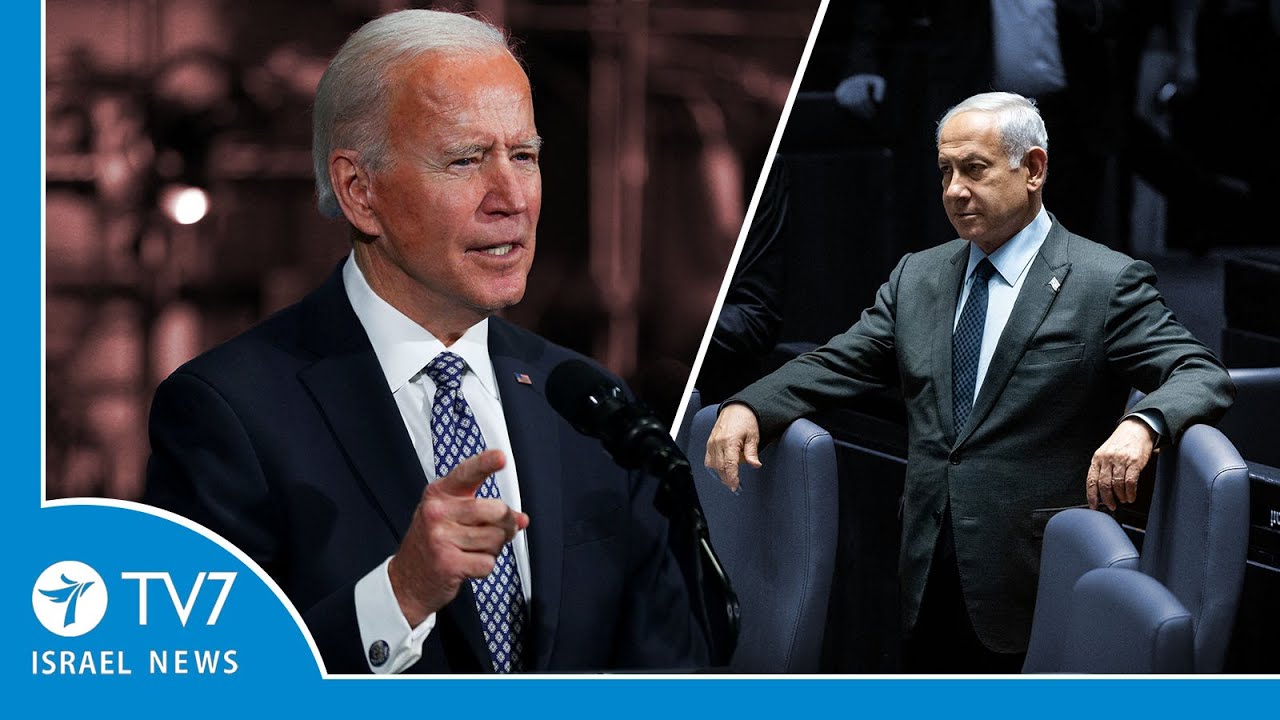 Cordovas777 See About Section For Important Links to Banned Videos
Ninja Kids Dojo - News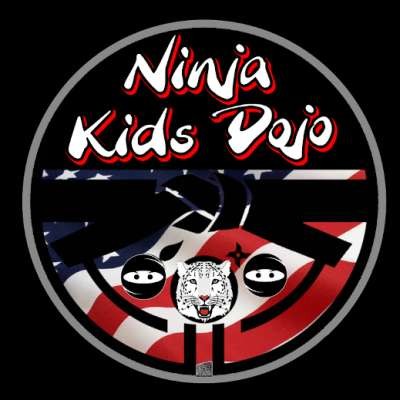 News:
https://gab.com/ninjakidsdojo/posts/109988685829235331

Link for Preface of book and chapter 1 of short novel:

https://ricksensei.substack.com/

I've been promising a full detailed Ninja Kids lesson and study guide, have published a few 10 to 15 page PDFs but now will first publish a full basic Ninpo detailed guide that dives deep into this martial art as well as to the origins; I believe that is the first one of its kind (Japanese experts who've looked at the croquis have told me that no one else [foreigner] has ever attempted such an enterprise).

The book called Basic Ninpo and Japanese Kobudo will be published in the ninja kids dojo Substack: https://ricksensei.substack.com/ . In order to obtain the book you must subscribe to this substack for at least 2 months ( $3.99 dollars a month ) - I will publish 1 chapter at a time every 15 days, the book has 5 chapters and will start to be released the 1st of April. The book is free and only available to substack paid subscribers ( $3.99 a month ) at least April and May.

A video that goes along with book is also being produced now, will be ready by Summer. In the Ninja Kids Substack I'll be publishing free articles and paid material that relates to the Homeschool program: full detailed lesson structure, timetables and hints with text, photos and videos. The Ninja Kids Dojo program is made up of 3 levels: Level 1, Level 2 and Level 3 (the path to Shodan [black belt, 1st DAN]). This will also be only published in substack and only available to paid subscribers.

About apparel (t-shirts and other) will only be available for families in the Ninja Kids Dojo Homeschool as well as frens here on Gab, the t-shirts are US made, they are print on demand. I talked to @support yesterday about Gab shop for people outside the US, told me they are working for making this possible so when this option is available will let y'all know.

I am now on a PIP (personal improvement program) which has a group (6 month challenge) - recovering full stamina and health, working hard to get into full shape and be better at all I do. Am sharing my experience and doings on this group, recording distances, goals and some nutrition - will make a full study in ninja kids substack.

Within the next weeks there will be a special lesson at the pool. One of the 18 Ninja training levels is 水遁の術 SUITON no JUTSU すいとんのじゅつ (water techniques), this lesson will be one of March lessons - I'm sure you'll enjoy it (I am very excited).
Show more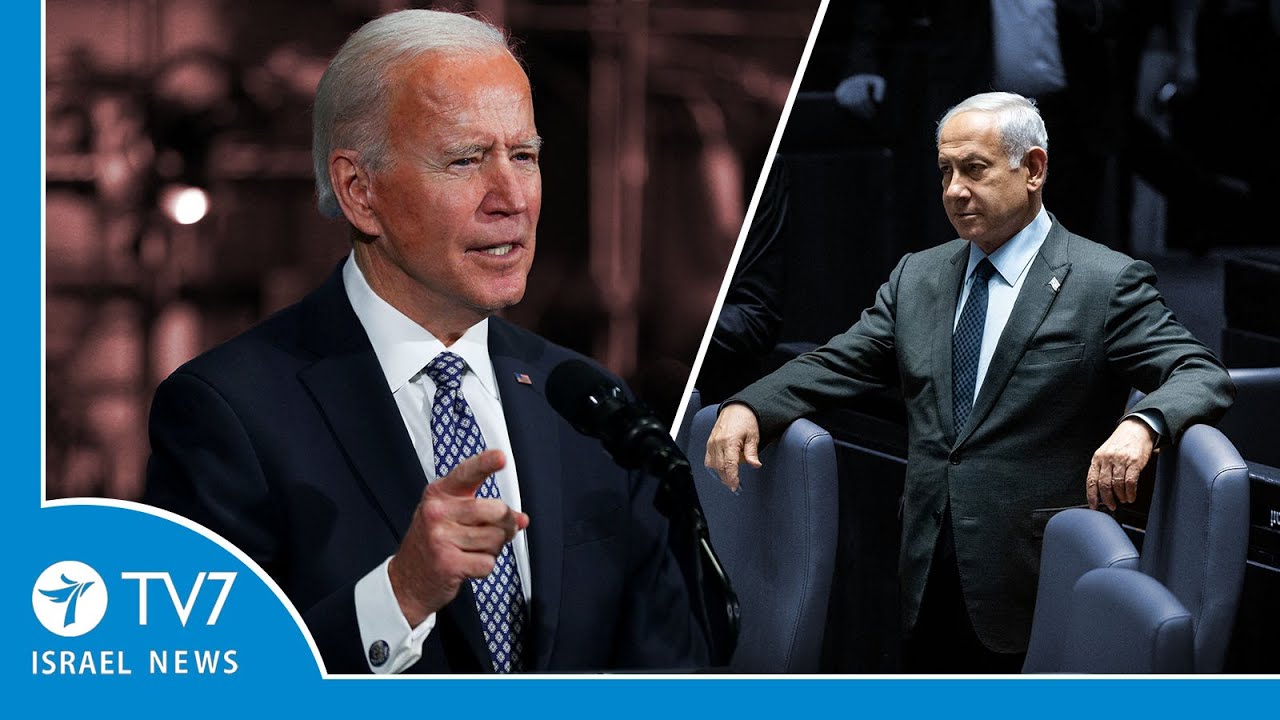 Cordovas777 See About Section For Important Links to Banned Videos