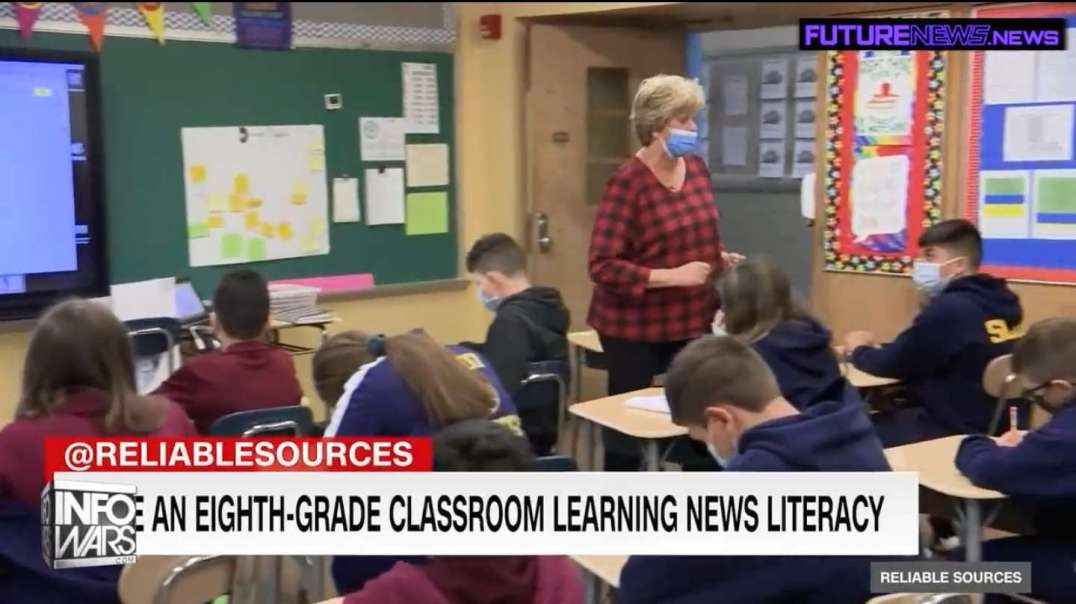 Jess Sosnoski
NINJA KIDS DOJO HOMESCHOOL (Lesson 34) ep0306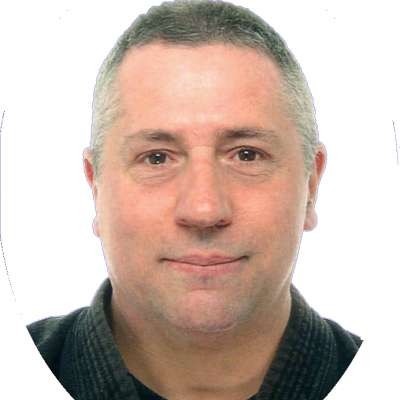 Published on 05 Dec 2021 / In
Kids
Today's lesson:
Broom kata
Shikin Haramitsu Daikomyouh
Junan taissou
Lesson presentation
Mutoudori no kata - taihenjutsu mutoudori no kata
Buki kata - form 1
Lesson explained
Who were the ninja of Japan?
Shikin Haramitsu Daikomyouh

THE NINJA

Who we know today as The Ninja come from the Iga and Koga regions (today's central Kii Peninsula). They were concealed in the Suzuka mountain range. Today you can visit Iga-Ueno located between Osaka and Kyoto. Iga and Koga were located near the port of Sakai. In Sakai many cultures meet and maybe this influence also helped the development of Ninjutsu.

From the records of Togakure ryuu, 73 ninja ryuu have existed through it's history. Some of the main schools were: Negishi ryuu, Shirai ryuu. Shinto ryuu and Hakuun ryuu. From which schools like Togakure ryuu, Koushu ryuu, Kisho ryuu, Minamoto ryuu, Genjitu ryuu, Ryumon ryuu, Tenton happou ryuu and Goton juppo ryuu are said to be derived. Iga and Koga ryuu survived, gaining a reputation and were welcomed by the Tokugawa govt.

When Ninja were not active (at war), they worked as regular merchants, farmers, fishermen, doctors and pharmaceutics ( medicine sellers ), It was very important for Ninja to keep their identity secret or they would put their lifes at risk, so their identity was secret.

Ninja primary's role was to gather information. During peacetime this information was used/gathered to maintain peace. Back then there were no radios, TV, Internet so it took many days for someone in Tokyo to know what was happening in Osaka. During the Warring States Period, Ninja gathered information for Daimyo so before going to battle they could use this information to assess enemy's capacity, weakness, etc.

------

Ninja Kids Dojo Homeschool is an educational complement for kids (3 thru 15 years old) as well as a self-defense, interesting and fun to watch for adults all ages. It is meant to be a 50 minute lesson with no breaks. Lesson is divided into: intro, physical technique, classroom stuff and end. This video is meant for both, teachers (parents) and kids. There are some complex issues here better explained by parents. Love is doing something for others, expecting nothing in return.

Lessons 1 ~ 33 on UGETube ➡️ https://ugetube.com/@snowleoparddojo

Class Notes: Please remember I don't use number 4, no lesson 37.

Intro music by Kitaro: Orochi.
Show more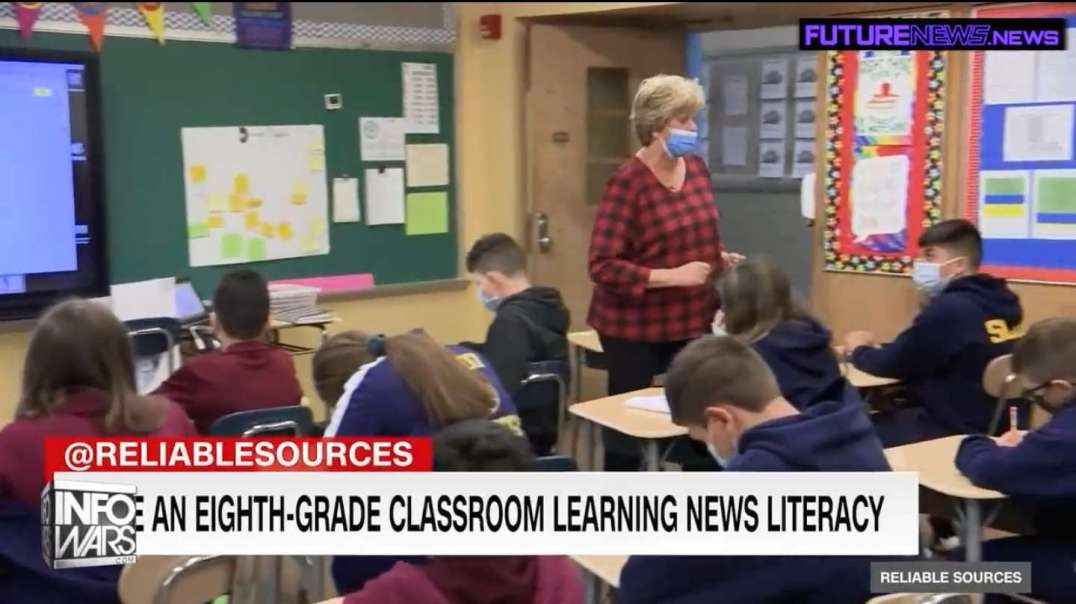 Jess Sosnoski