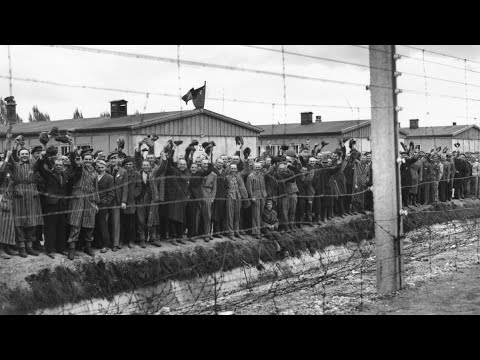 David Sancheezy
NINJA KIDS DOJO HOMESCHOOL - Lesson 31 – ep0302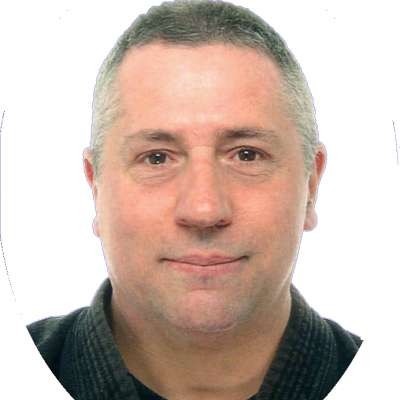 Published on 14 Nov 2021 / In
Kids
7th Kyuu: HAND TO HAND COMBAT: Block, punch combinations. SWORD: Draw, block, thrust and MORE!!

Today also includes an intro to Foot Reflexology. Ninja knew medicine, science, astronomy, geology, social sciences, languages and a lot more - anyone can be a Ninja but you must work very, very hard to become a real [modern] Ninja.

Ninja Kids Dojo Homeschool is an educational complement for kids (3 thru 15 years old) as well as a self-defense, interesting and fun to watch for adults all ages. It is meant to be a 50 minute lesson with no breaks. Lesson is divided into: intro, physical technique, classroom stuff and end. This video is meant for both, teachers (parents) and kids. There are some complex issues here better explained by parents. Love is doing something for others, expecting nothing in return.

Lessons 1 ~ 29 on UGETube ➡️ https://ugetube.com/@snowleoparddojo

Class Notes: no class notes today.

Intro music by Kitaro: Orochi.
Show more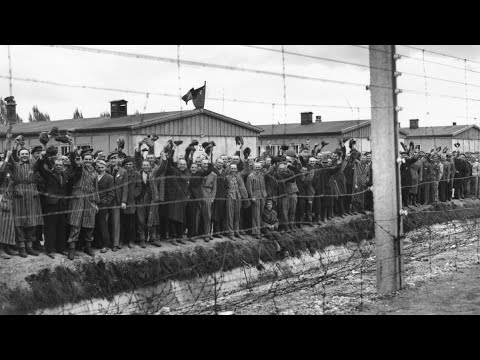 David Sancheezy