NINJA KIDS DOJO HOMESCHOOL - Lesson 27 – ep0213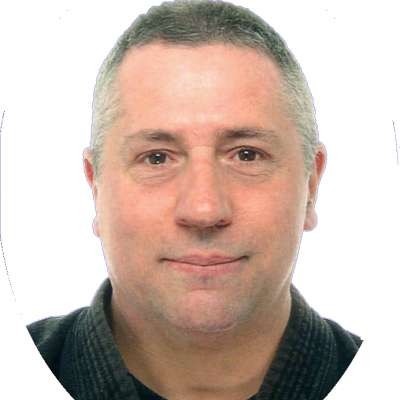 Published on 17 Oct 2021 / In
Kids
Today, different format. VERY BASIC: Kamae (figthing stances), Ukemi (breakfalls), Sabaki (footwork), Tobu (ninja leap method) and Ukeru (blocks). Shinken Gata (Natural aplication of each with aite - training partner), The Origin of Ninpo-uh and The Ninja, insight on Spirit and Soul witn Pastor Bob.

Ninja Kids Dojo Homeschool is an educational complement for kids (3 thru 15 years old) as well as a self-defense, interesting and fun to watch for adults all ages. It is meant to be a 50 minute lesson with no breaks. Lesson is divided into: intro, physical technique, classroom stuff and end. This video is meant for both, teachers (parents) and kids. There are some complex issues here better explained by parents. Love is doing something for others, expecting nothing in return.

Class Notes: No class notes today - will do a resumed PDF of all 8th Kyuu soon.

Intro music by Kitaro: Orochi.
Show more