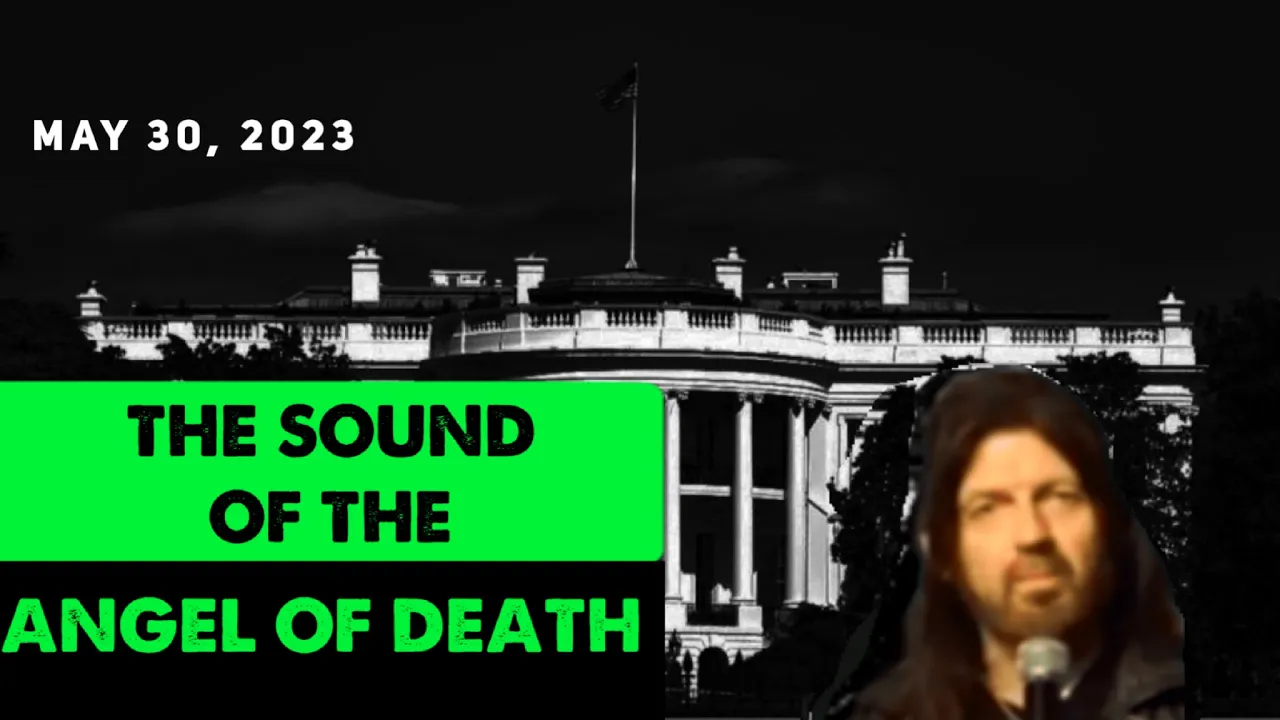 Allan Sheperd Channel
NINJA KIDS DOJO HOMESCHOOL 2023 Level 1 - episode 09 (We've not yet Begun to Fight!)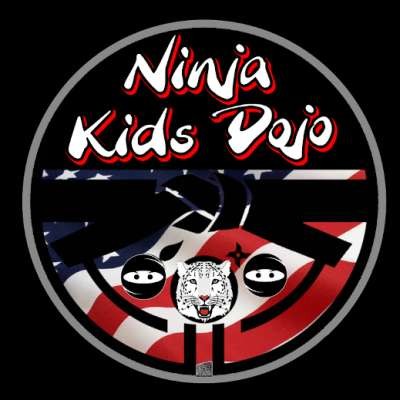 Published on 21 May 2023 / In
Kids
LESSON INTRO by rick (part 1 of talk)

Full Lesson Description at: https://ricksensei.substack.com/p/level-1-episode-09-weve-not-yet-begun?sd=pfhttps://ricksensei.substack.com/p/level-1-episode-09-weve-not-yet-begun?sd=pf


JUUNAN TAISO – soft warm up and deep breathing exercises.

A FEW EXERCISES to gain more skill, ability to combine weapons.

PART 1 -

Taijutsu - Footwork, body balance, speed, application of energy and strategy are identical for a ninja be it in unarmed combat or as when using weapons. The effectiveness of taijutsu is based on the manifestations of nature. The fundamental stances and techniques are shaped around the manifestations of our environment. Advanced training methods use psychological equilibrium as well as physical forms.

PART 2 – Ukemi with Weapons, BoJutsu + some HanBo basics.

BŌJUTSU 棒術 (stick fighting)

Hanbō (mid-size stick )

kamae: hira no kamae, hira ichimonji no kame,

uchi: wake uchi (ura & omote / katate, ryōte)

Lesson close + end.

Kids Dojo logo by @Lainey4freedom

Intro song by Max Impact - USAF band - song: 'Send Me' based upon Para Rescue Elite's So Others May Live

Music: (background) Kitaro https://www.youtube.com/channel/UC_eQTR18f-kcgVj-S03RZhw

and Enya https://www.youtube.com/channel/UCNIlkuT0DYEc8aFbv3YcvdQ

NEVER FORGET Ashli Babbit & Rosanne Boyland!! and pray for Justice and the release of the J6 political prisoners, today we pray so that Jeremy Brown's is free again and real Justice reigns over political use

Of power. Never forget how we were treated these last years by governments that "work for us".

Remember: ABORTION IS MURDER!!

BEFORE YOUR CHILDREN GET 'VACCINATED' AGAINST CCP VIRUS aka COVID 19 PLEASE RESEARCH WELL, NINJA KIDS DOJO DOES NOT RECOMMEND THE USE OF THESE VACCINES UNTIL THEY ARE FULLY TESTED AND 5 ~ 8 YEARS OF STUDY ON VACCINATED POPULATION TAKES PLACE.
Show more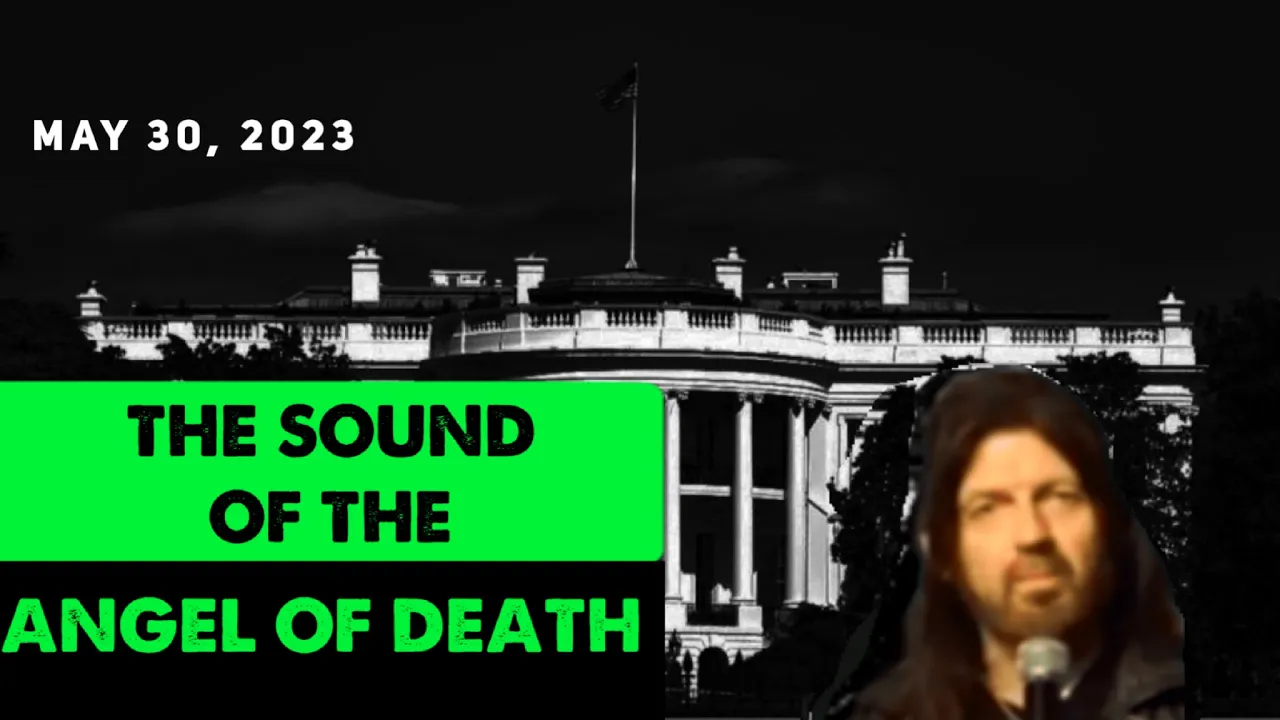 Allan Sheperd Channel