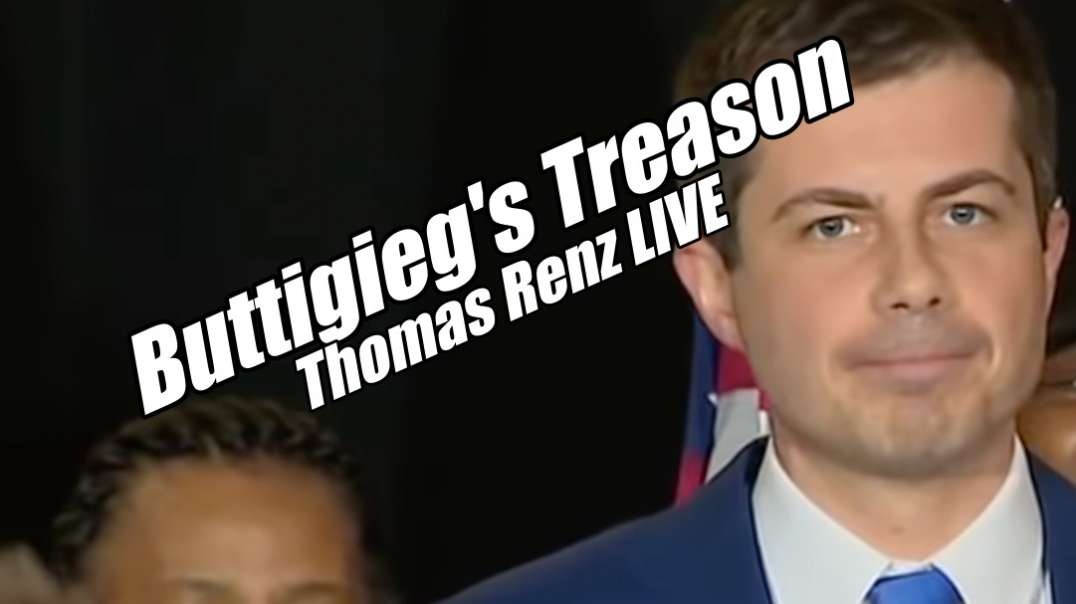 The QUANTUM SUPER CHANNEL
NINJA KIDS DOJO HOMESCHOOL 2022 - Sunday, July 31st ep220731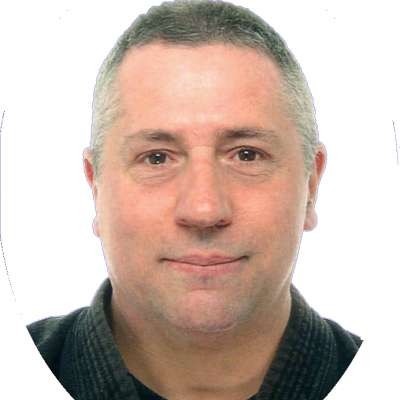 Published on 31 Jul 2022 / In
Kids
Today

1:51 - Lesson intro - The family and the fundamenta role in our lives and society

9:25 - Junan Taisou 体操 たいそう part 1: breathing, joint lubrication and stretching ( short, quick version )
11:55 - Junan Taisou 体操 たいそう part 2: standard PE, lesson prep (repeat 2 times with a 1 min. break in between) ( short, quick version )

18:25 - English: Difference between its andit's https://www.youtube.com/c/LearnEasyEnglish

21:44 Basics - let's review ... sabaki, tobi, blocks, tsuki, happo[u] giri no kata


40:33 - Distance: Metric vs. English Units https://www.youtube.com/channel/UC_uWK2PxTt9ua2nmQwKWOPg
48:08 - Time: Units of Time https://www.youtube.com/c/LincolnLearningSolutions https://www.lincolnlearningsolutions.org/

51:50 - Ninja Tech stuff:
Games - keeping your back straight
Kamae - and how fast can you ... ?
Tobu - measuring and recording progress

Current Events: Michael Yon (post)

Ninja Kids Dojo logo by @Lainey4freedom
Online Church Services: https://tv.gab.com/channel/grumpy1992 by @Grumpy1992

We support: @GiveSendGo https//www.givesendgo.com
Moms for Liberty https://www.momsforliberty.org

For latest and most direct news: @Michael_Yon https://michaelyon.com/

Music I use for this video: Brooks & Dunn "Only in America", Kitaro "Koi" and https://www.bensound.com/ " High Octane by Benjamin Tissot"
We respect Copyrights that protect the hard work and talent of other creators.

Snow Leopard Ninja Kids Dojo Also @:
------------------------------------
https://gab.com/snowleopardninjadojo
https://gab.com/ninjakidsdojo
https://snowleopardninjadojo.substack.com/

Let's go Brandon!!
Show more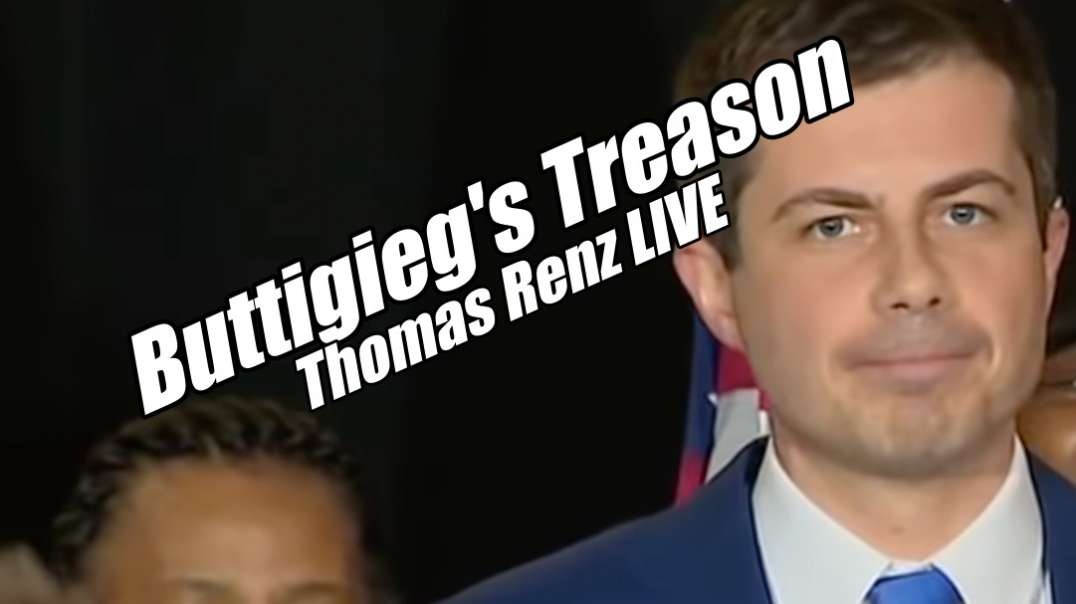 The QUANTUM SUPER CHANNEL