NINJA KIDS DOJO HOMESCHOOL 2022 - Sunday, July 24 ep220724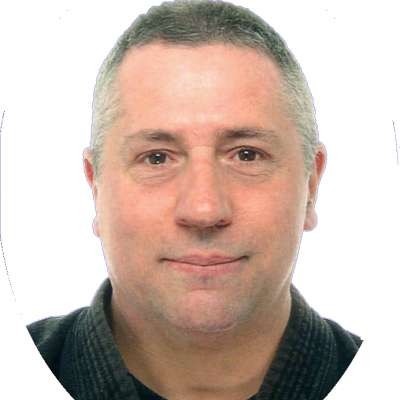 Published on 24 Jul 2022 / In
Kids
Today:
Junan Taisou 体操 たいそう part 1: breathing, joint lubrication and stretching,
Music: Light of the Soul by Kitaro
Junan Taisou 体操 たいそう part 2: standard PE, lesson prep (repeat 2 times with a 1 min. break in between)

Lesson intro with Rick.

Master AT, ON, IN with the TRIANGLE method
Learn English with Rebecca · engVid - channel https://www.youtube.com/c/engvidRebecca

Ken no Jo-u-dan Uke (basic sword block)
Intro and basics
Examples

Natural Navigation - channel https://www.youtube.com/user/WOODLANDSTV
WoodlandsTV.co.uk is sponsored by woodlands.co.uk and makes films and tutorials about woodland activities.

Muto-u-dori (empty hand capture and evade a weapon weilding attacker )
Examples

Ninja Kids Dojo logo by @Lainey4freedom
Online Church Services: https://tv.gab.com/channel/grumpy1992 by @Grumpy1992

Intro
Filmed at: David Lloyd's BCN, Tsurigashima Kouminkan, 2012 Koshigaya Citizen's Festival and Tokyo Budokan JAPAN.
Music: Brooks & Dunn "Only in America" Live at Farm Aid

We support: @GiveSendGo https//www.givesendgo.com
Moms for Liberty https://www.momsforliberty.org

We recommend: https://theflagshirt.com
@Deronsmiraclemeatdust https://www.deronsmiraclemeatdust.com/

For latest and most direct news: @Michael_Yon https://michaelyon.com/

Music I use for this video: Brooks & Dunn "Only in America", Kitaro "Koi" and https://www.bensound.com/ " High Octane by Benjamin Tissot"
We respect Copyrights that protect the hard work and talent of other creators.
Tracks:

Snow Leopard Ninja Kids Dojo Also @:
------------------------------------
https://gab.com/snowleopardninjadojo
https://gab.com/ninjakidsdojo
https://snowleopardninjadojo.substack.com/

Let's go Brandon!!
Show more