NINJA KIDS DOJO HOMESCHOOL 2022 - Sunday, August 15 2022 ( ep220815 )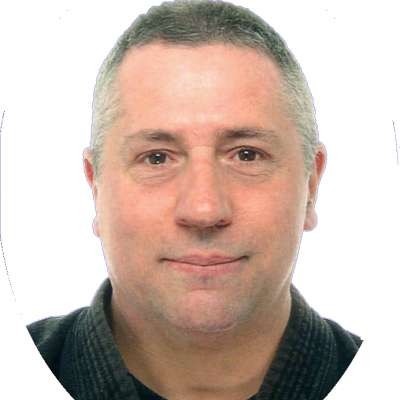 Published on 14 Aug 2022 / In
Kids
Today

Lesson intro with rick

Junan Taisou 体操 たいそう
a) deep breathing exercises
b) standard PE & sabaki (footwork)
c) standard PE & tsuki, uke and combination
d) tobu, tobu and iai (sword), tobu and iai (gun), tobu and throw (shuriken)

An Object Lesson on Integrity (Bethy's Bible Bites)

Ninja Ken: a short kata (form)

SOCM Overview (Special Operations Combat Medic Course)

Current Events: Michael Yon & Masako Granaha (video on upcoming food & energy shortages)
link: https://gab.com/Michael_Yon/posts/108818199271057648

Ninja Kids Dojo logo by @Lainey4freedom
Online Church Services: https://tv.gab.com/channel/grumpy1992 by @Grumpy1992

We support: @GiveSendGo https//www.givesendgo.com
Moms for Liberty https://www.momsforliberty.org

For latest and most direct news: @Michael_Yon https://michaelyon.com/

Music I use for this video:
Brooks & Dunn "Only in America"
Kitaro "Koi"
Lynyrd Skynyrd "Simple Man"
Quicksilver Messenger Service "Who do You Love"

We respect Copyrights that protect the hard work and talent of other creators.

Snow Leopard Ninja Kids Dojo Also @:
------------------------------------
https://gab.com/snowleopardninjadojo
https://gab.com/ninjakidsdojo
https://snowleopardninjadojo.substack.com/

Let's go Brandon!!
Show more