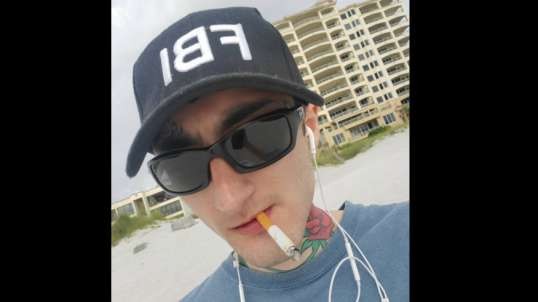 AllTheWorldsAStage
NINJA KIDS DOJO HOMESCHOOL 2022 - Sunday, April 17th - ep0603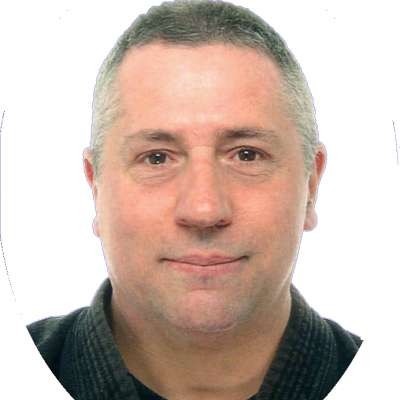 Published on 17 Apr 2022 / In
Kids
Junan Taiso - Breathing, joint lubrication and warm up.
Taijutsu (the body as a weapon) - Taihenjutsu Mutoudori Jyumonji no Kamae
What Every Christian Kid Should Value (video)
Child Psychology Fundamentals Crash Course (video) website https://readintrobooks.com/

Ninja Kids Dojo logo by @Lainey4freedom
Intro song by Kitaro "Orochi"

Ninja Kids Dojo trusts and backs @GiveSendGo

Happy Easter and a great Resurrection Day!! ( Light and Hope )

Disclaimer: we are not responsible for any injuries or harm that may be produced because or related to this video. Techniques are very basic and safe, utmost care has been taken to make this a family friendly and safe video.
Show more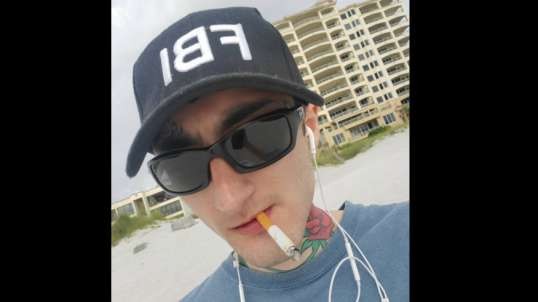 AllTheWorldsAStage