NIGHT SHADOWS 01212022 -- Signs of Midnight. More Signs, NATO and Russian Movements, Global Culling & More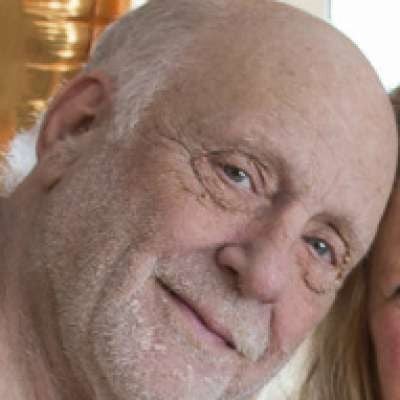 Thanks for listening and if you feel led to:

MAKE A ONE TIME DONATION:  CLICK below, then CLICK on GREEN BUTTON:

https://thelightgateblogger.com/index.php/donate-page/

Stewart Best P.O. Box 55 Downsville, WI  54735 Larry Taylor P.O. Box 317 Talihina, OK. 74571-0317

NIGHT SHADOWS on YouTube:  https://www.youtube.com/channel/UC7pD4uhhCg9wVsMsve3vSgg

BRIGHTEON:  https://www.brighteon.com/channels/runtysrant

Rumble: https://rumble.com/user/Runty1940

PLEASE Subscribe to these last 2 just in case.  Thank you!

The best way to stay in touch with us is to be on the email list: http://eepurl.com/bs1HBv

Two major signs occurred on the 20th of January 2022. Do you know what they were? One a warning to the entire world, another against America and her traditions. Russian and NATO movements continue and earth changes/cosmic changes abound. The jab continues its work of death, the hatred for those who refuse it grows and the MARK SYSTEM via digital currency and jab passports to eternal ruin advance. Lies and more lies from world leaders just as the Bible warned us and more...
Show more