Nicki Minaj DOXXES Journalists After CNN Allegedly Went Looking For Her Cousin's Friend In Trinidad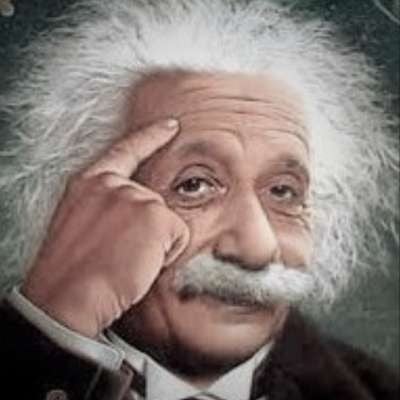 ⭐ Wooden American Star:
https://bridgethegapshop.com/discount/GFOREMANBCP
👕Merch: https://gforemanbcp.com/
🤙🏾 Patreon: https://www.patreon.com/blackconservativeperspective
👊Paypal: https://paypal.me/GregoryForeman?locale.x=en_US
🏃‍♂️Follow me on Twitter: https://twitter.com/gforemanBCP @gforemanBCP
📷 Follow me on Instagram: https://www.instagram.com/gforemanbcp/
💼 My Start Up: https://oshyhome.com

The drama surrounding Nicki Minaj's tweets continues — and now reporters are allegedly trying to contact her family members.

On Friday (Sept. 17), the "Moment 4 Life" emcee called out Sharlene Rampersad, a reporter from Trinidad & Tobago, after she allegedly texted members of her family for interviews about Nicki's tweets.

Legal Disclosure: I'm not a financial advisor. The information contained in this video is for entertainment purposes only. Before investing, please consult a licensed professional. Any stock purchases I show on video should not be considered "investment recommendations". I shall not be held liable for any losses you may incur for investing and trading in the stock market in an attempt to mirror what I do. Investments may decline in value and/or disappear entirely. Please be careful!
Show more