New Yorker Mag Recruits Terrorists to Bomb American Infrastructure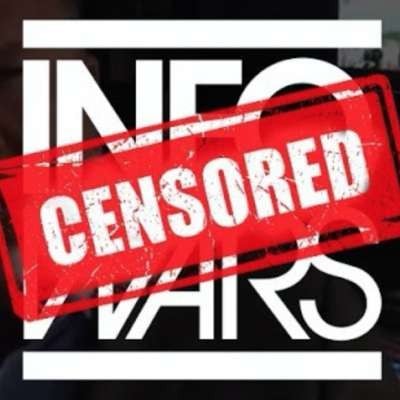 The New Yorker is accused of promoting violence after its podcast featured a climate change activist who called destruction of property the most effective protest tool, praising the violence that marred the George Floyd protests. Read more here: https://www.infowars.com/posts/literally-platforming-a-terrorist-the-new-yorker-takes-heat-for-hosting-climate-activist-arguing-for-blowing-up-pipelines/

Watch & share the trailer to COVIDLAND: The Lockdown and pre-order your copy today! 'COVIDLAND' is a riveting and fast-paced film designed to break people out of their trance, see the big picture, and take our world back!
Show more