New York Lifts Mask Mandates | The Titanic Sunk in Vain | We Reward Corruption | The Diversion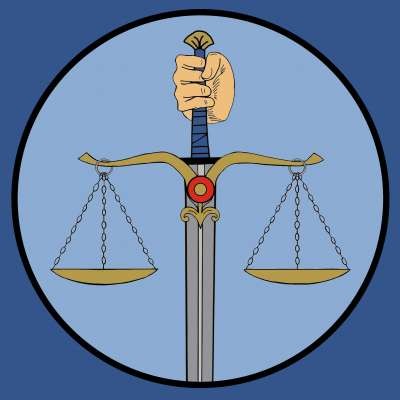 In this episode I go on a rant and give my perspective of the diversion and distraction that is taking place in our world.

The New York Supreme Court lifts mask mandates and deems UNENFORCIBLE!!!! https://t.me/CuetheMarines/3364

Russia and Ukraine

U.S. Deploys 8,500 Troops to Eastern Europe

-EUROPA DOCUMENTARY -

https://www.bitchute.com/video/s1nPYDj7KBEQ/


-THE SOLUTION-

Join your state assembly and correct your political status so that you can revert back to being an American and not US citizen of the dead CORPORATION.

-GO TO THESE WEBSITES AND PODCASTS TO CORRECT YOUR STATUS-

The American States Assembly

WEBSITES:
https://tasa.americanstatenationals.org
http://sovereignnational.us
http://annavonreitz.com

PODCASTS:
https://youtu.be/YKe0Vk_r0O8
https://youtu.be/iOzlgv4z-TM
https://rumble.com/vreux0-reclaiming-...
Show more