New Water system New PB.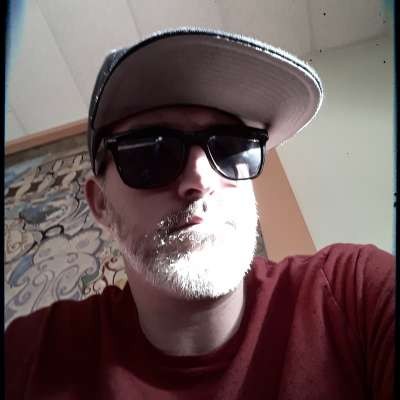 Published on 14 Oct 2021 / In
Sports
After looking at google maps and looking for new boat docks we found one. This is day one of a two day fishing trip to this new lake. Carrie Cleans up on day one ( no camera on her kayak, but I got some of them) and I catch my new Personal Best..
Show more