New Normal Watch: Moderna CEO Death Merchant Stephane Bancel Has Manufacturing Goals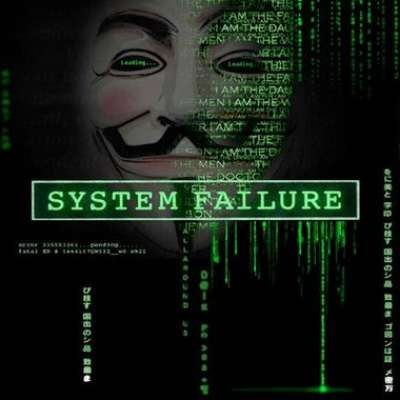 The disgusting lies that comes out of this devils mouth is unbelievable.

CNBC Television:

Moderna is making investments to increase its supply of its Covid-19 vaccine for both this year and next year. Moderna CEO Stephane Bancel joined "Squawk Box" on Thursday to discuss.
Show more