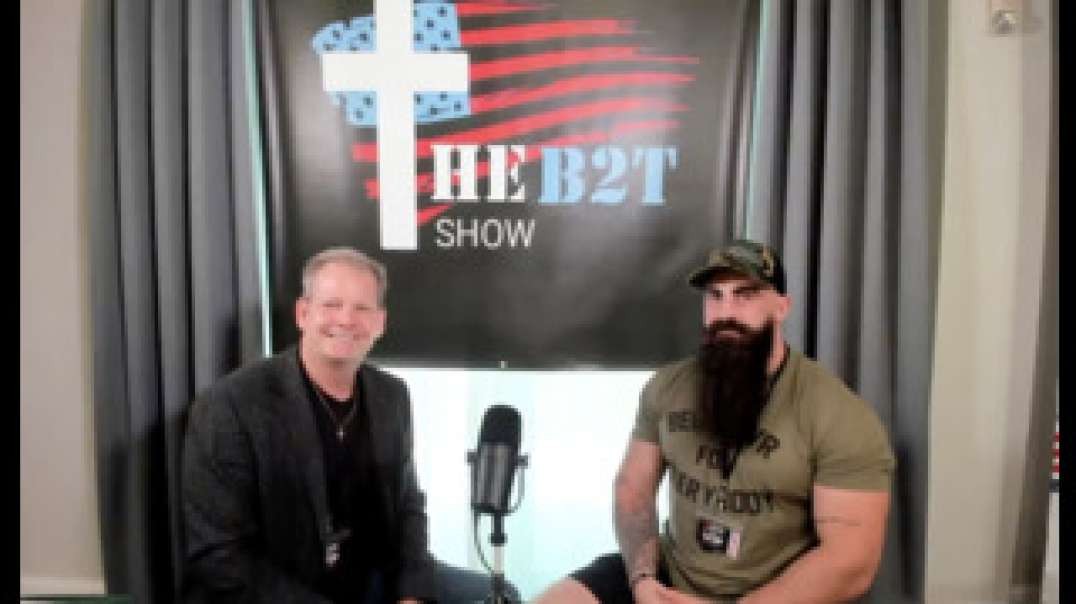 The QUANTUM SUPER CHANNEL
New Normal Watch: Empoyees From Houston Methodist Hospital Given A Ultimatum To Take Kill Shot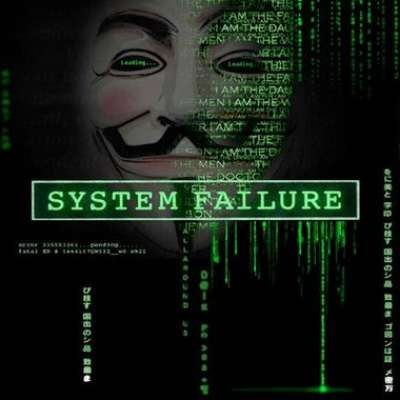 This is Outrageous, this is what the 1% want, the working sector doing their dirty work for them, we need to find a way to sink this New Normal tyranny.

Credit to KHOU 11

Houston Methodist will require COVID-19 vaccines for employees, they have until June 7 to get COVID-19 vaccine or they're fired.

Get the COVID-19 vaccine or lose your job. That's the position one Houston hospital is taking as they try to keep patients as safe as possible.
Some employees at Houston Methodist are upset over the hospital's mandatory COVID-19 vaccine rule, saying they want more time.
Show more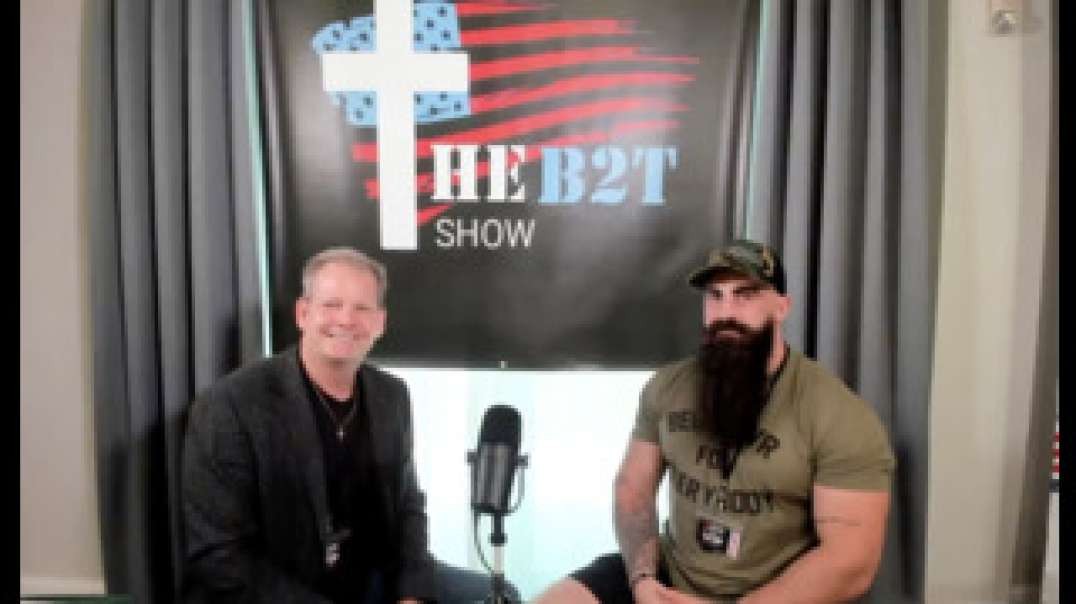 The QUANTUM SUPER CHANNEL