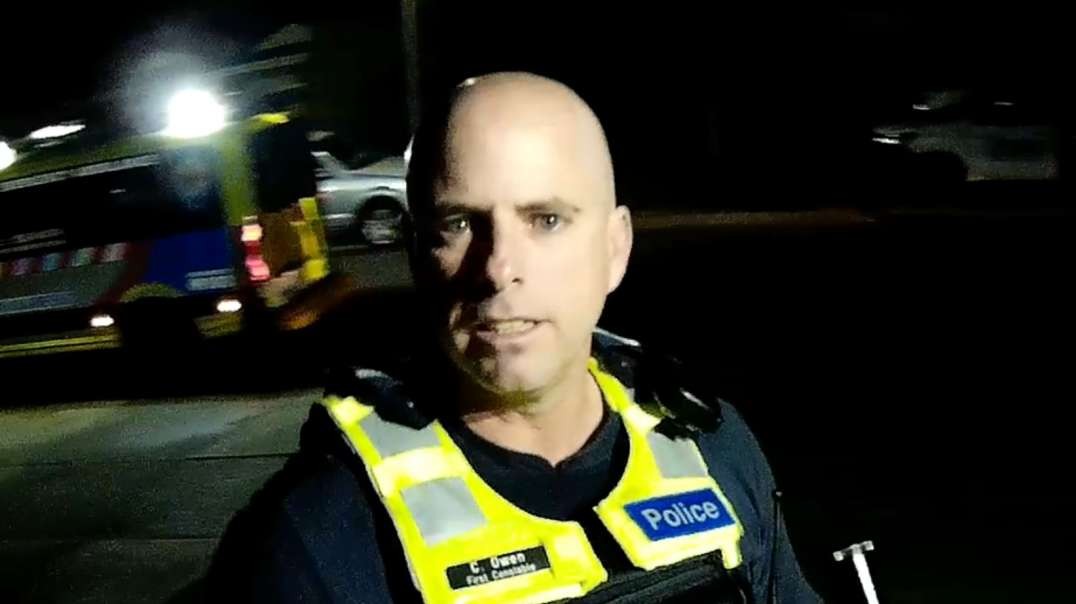 GLOBAL COMMUNIST TAKEOVER
New January 6th Capitol Tunnel Video Release by DOJ - Three Hours from J6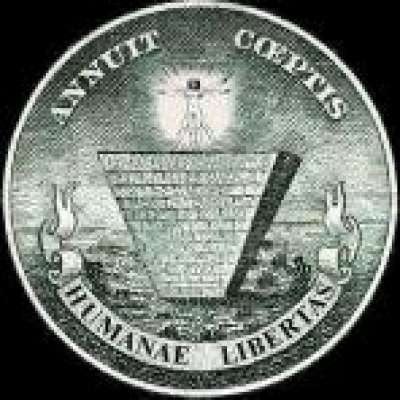 The U.S. Department of Justice released a three-hour surveillance video from the Capitol on January 6th, showing the riot at the Capitol tunnel ongoing throughout the afternoon.

The death of Rosanne Boyland took place at this west side entrance to the building, as well as numerous clashes between police and the crowd.

It was here where police reinforcements from nearby jurisdictions would later arrive and begin to disperse the crowd in the waning hours of the riot.

This is the longest single video from the riot to be released to date by the DOJ.
Show more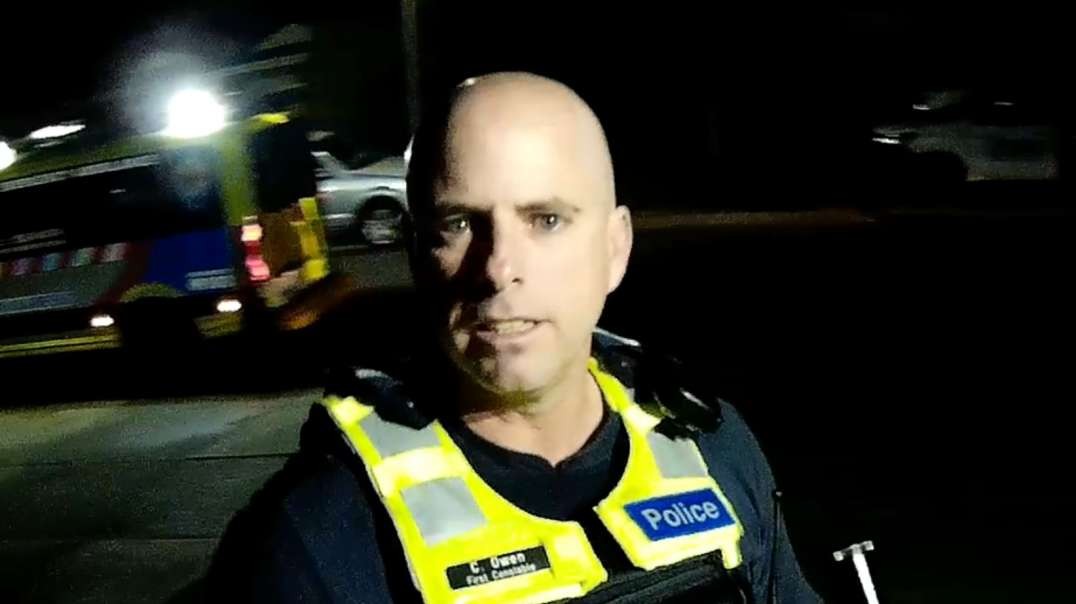 GLOBAL COMMUNIST TAKEOVER