New Info Alec Baldwin Shooting - Search Warrant For Bloody Clothes & How Live Rounds Appeared On Set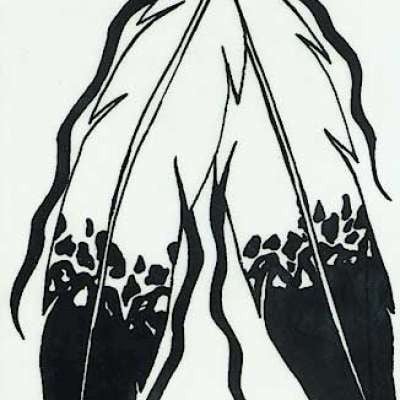 Slowly new information is coming out about facts and circumstances that led to the death on a movie set. Explaining the culpability and liability of Baldwin and Others.

There was so much Negligence and Lack of Safety Protocols it is amazing someone was not killed earlier.
Show more